Add Volume to Your Hair in Seconds. Hassle Free and Lasts All Day
Adds hair volume in 3 seconds

Volume and thickness lasts all day

Easy to apply and totally discreet

Natural ingredients that protect hair
"Just a really nice simple way to make my hair look thicker and more alive"
"I only need a little bit at the front to hide a thinning area"
Adds massive hair volume IN JUST 3 SECONDS!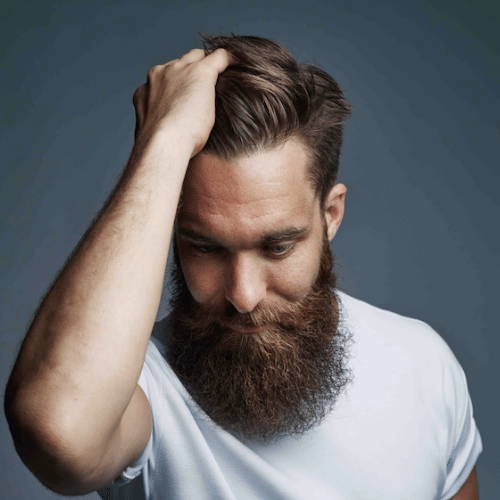 The Wild Volume will give you instant results. In just 3 seconds, watch your hair totally transform. Apply to dry hair and style as usual.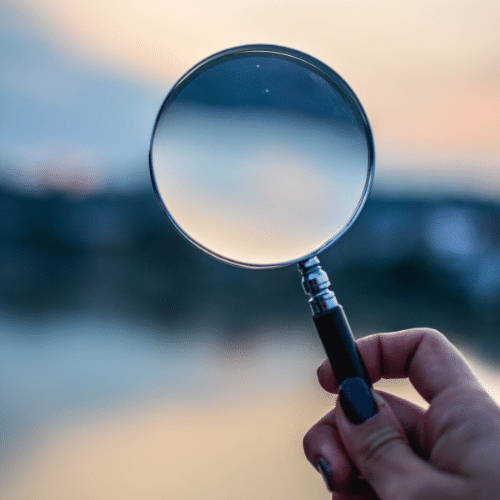 Wild Volume is completely undetectable, giving thinning hair and balding areas a naturally full, thick appearance.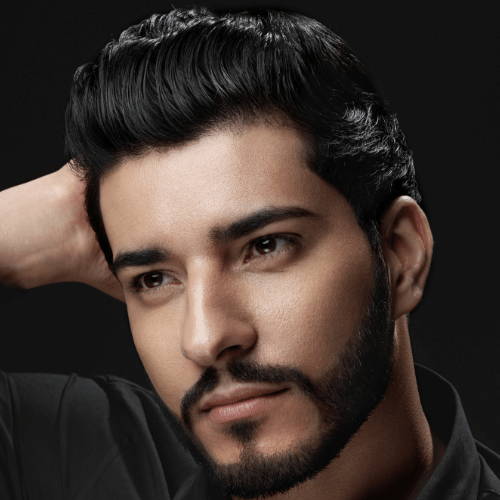 Want to achieve fuller, thicker hair quickly, without using harsh chemicals? Wild Volume will do that in a matter of seconds.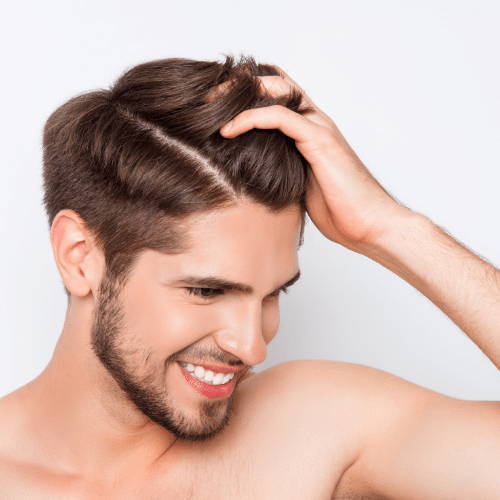 The Wild Volume is discreet and will easily wash out. It's incredibly lightweight and can't be noticed.
INSTANTLY ADD VOLUME TO YOUR HAIR WITH THIS 100% natural product. It is discreet, lightweight and conceals thinning hair and balding areas in just 3 seconds.