We are the team behind Hairguard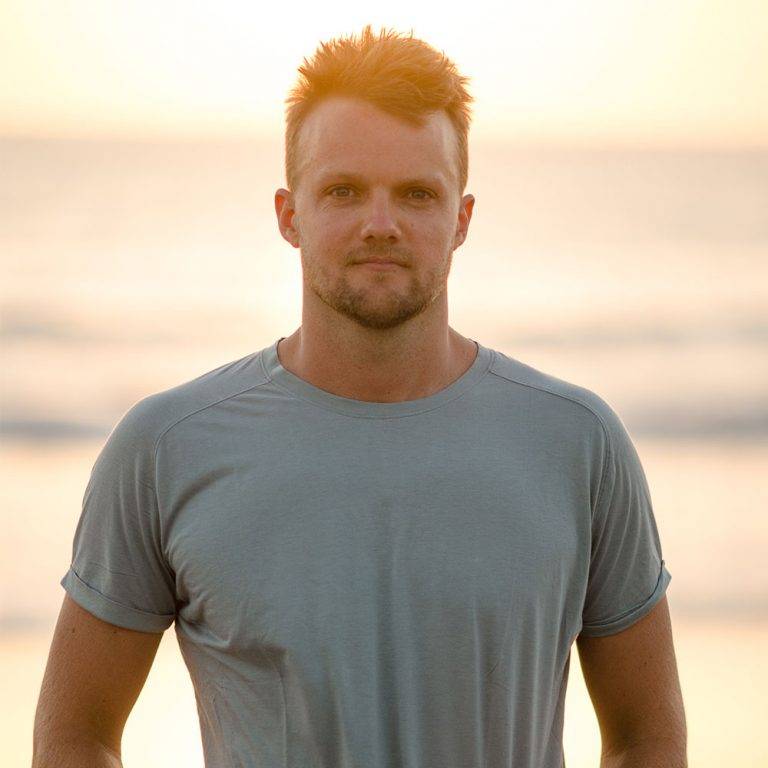 William Slator started Hairguard in 2012 and has been growing the business into what it is now. He's the lead researcher and product developer. He has a Master's degree in Chemical Engineering from the University of Birmingham and is based in London. Full bio here.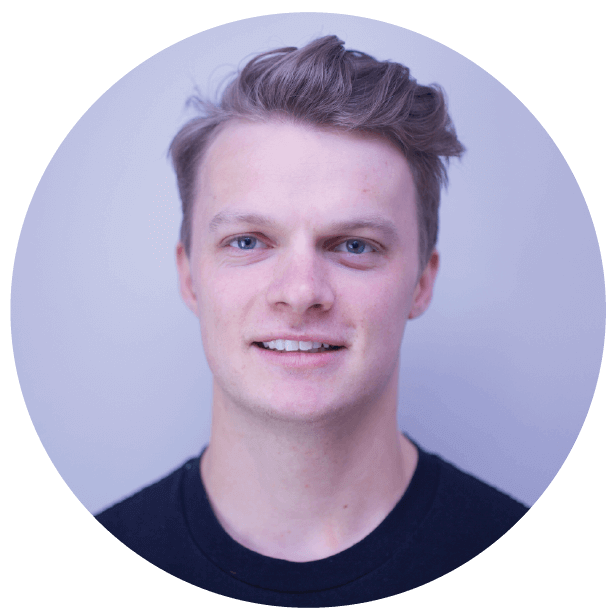 Gus Slator joined Hairguard in 2016 as the head of Product Development. He has a First Class degree in Chemistry and worked for a leading London tech startup before joining Hairguard. Gus currently resides in London.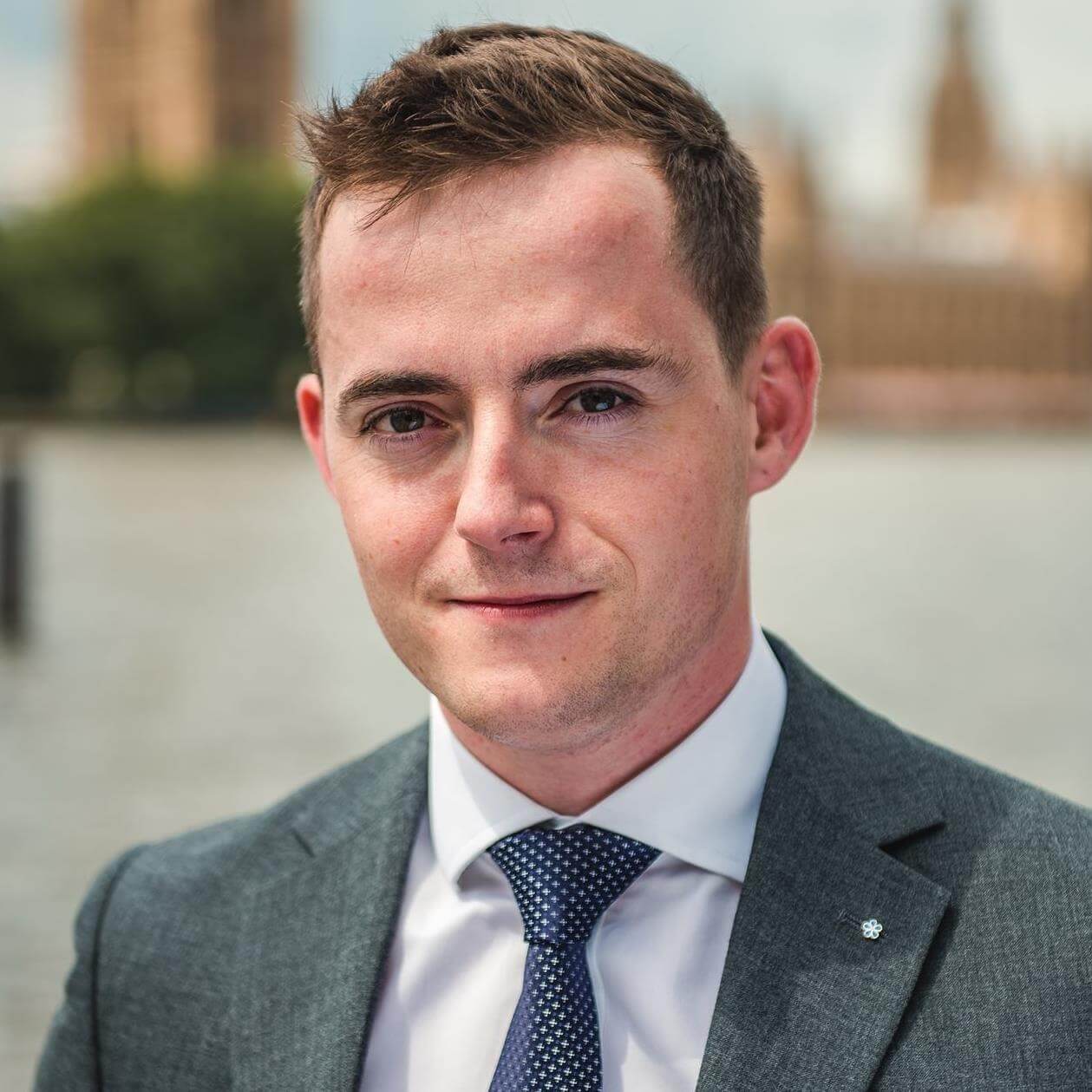 Leon Sylvester is the director of video marketing and presents our Youtube channel. He hails from Preston in the UK and lives in London, he's also a personal trainer.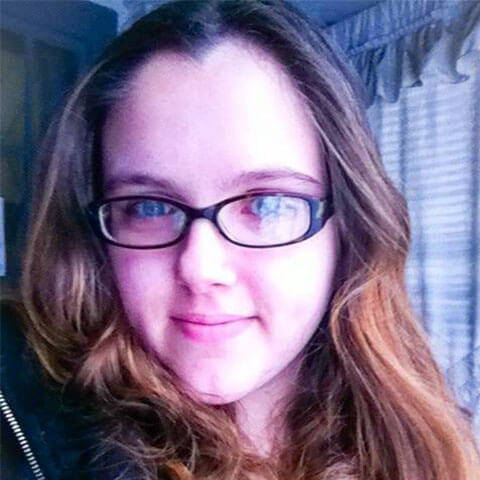 Steph Bruce is our head of content marketing. She also helps out with customer enquiries. You'll most likely talk to her first if you have any questions.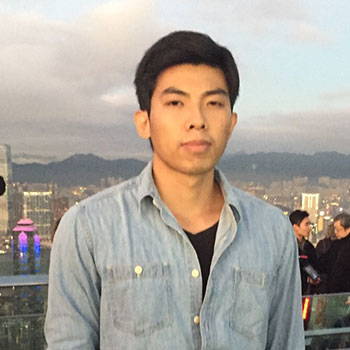 Chris Ivan joined us in 2015 to help with managing the overall development of the company and the growth of our blog and content marketing. He now resides in Surabaya, Indonesia.

Sarah Reynolds helps with our customer support so you may talk to her if you have any questions or product inquiries. She's one of the reasons our customer support is rated so highly. Customer reviews!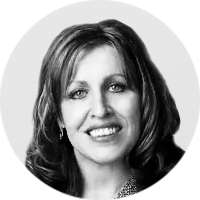 Dr. Debra Rose Wilson PhD, MSN, RN, IBCLC, AHN-BC, CHT is a health psychologistand a nurse. Seeking to view health from outside the western model, Debra completed a Master of Science in Holistic Nursing, then with a focus on Psycho-neuro-immunology completed a PhD in Health Psychology. Full bio here.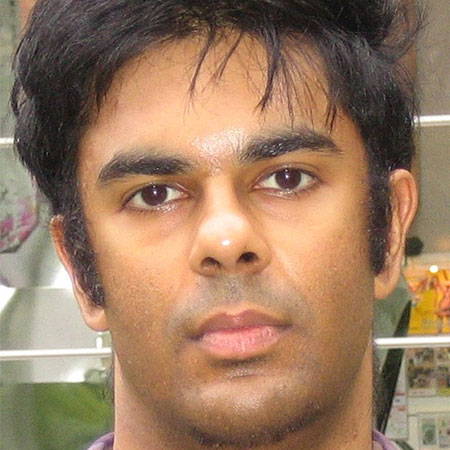 Dr. Anil Simhadri completed his MBBS from the University of Cambridge. He followed it with MRCP (London) and currently works as a speciality registrar in hospital medicine in the UK. Dr. Simhadri helps fact check articles and improve the science-based completeness of our blog.

info@hairguard.com
70 Upper Richmond Road
Putney
London
United Kingdom
SW15 2RP