Wait, add the DHT BLOCKER also and save $15
Would you like to add the DHT Blocker and save $15 today?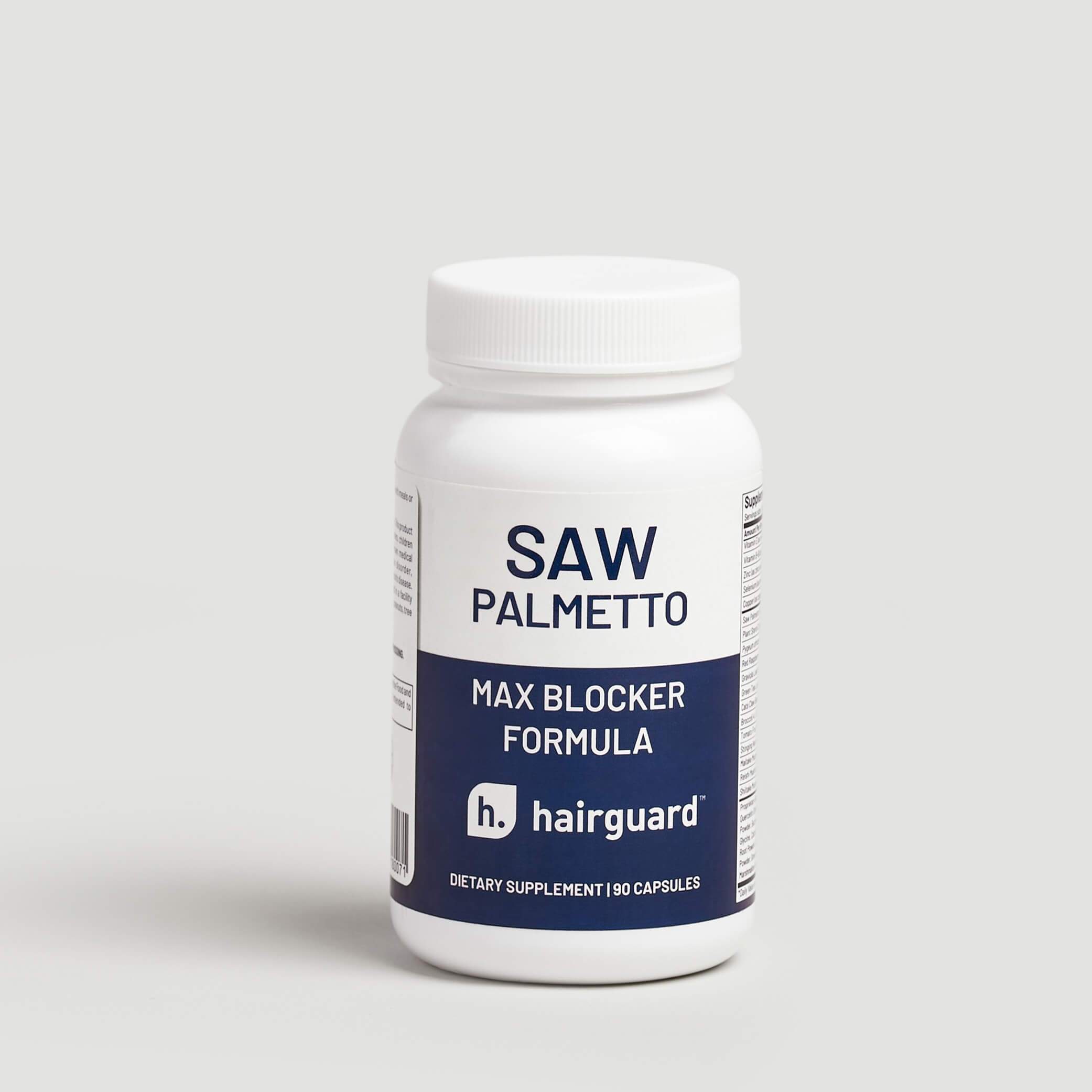 MADE WITH ulTra-potent NATURAL INGREDIENTS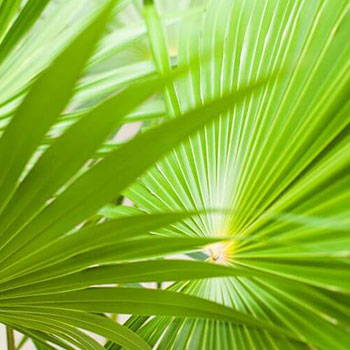 Studies show saw palmetto extract can help block DHT by around 35-60% and stopped hair loss for 90% of men in a number of studies.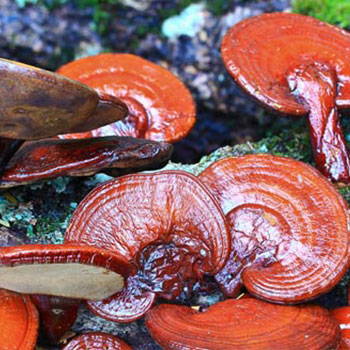 Reishi extract was able to achieve 70% inhibition of 5AR in animal studies. The most potent of the 19 different mushrooms tested.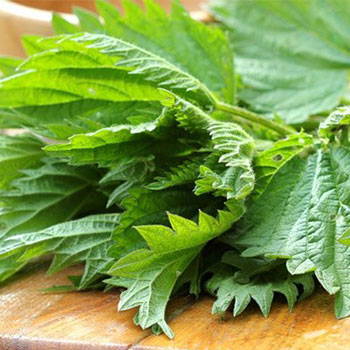 Known to block DHT and also help fight inflammation has proven capable of improving hair loss for both genetic hair loss and telogen effluvium.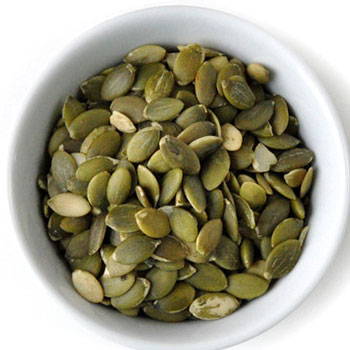 Shown to reduce prostate enlargement symptoms (a proxy for blocking DHT) in mice and increase hair counts in men after 24 weeks by 40%.
Thicker hairs give fuller, bouncier and healthier looking hair.
Stronger hairs grow faster and longer and fall out less.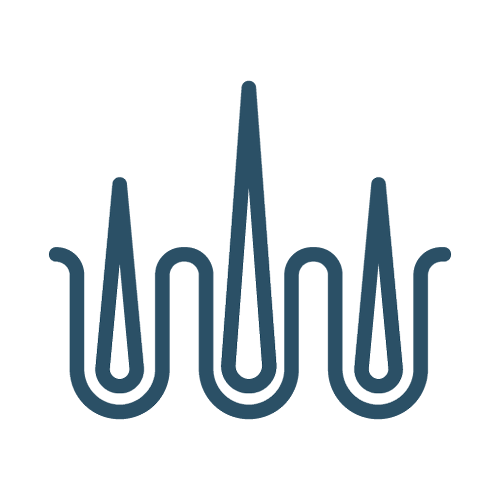 Hair density matters. Avoid thinning spots & visible scalp.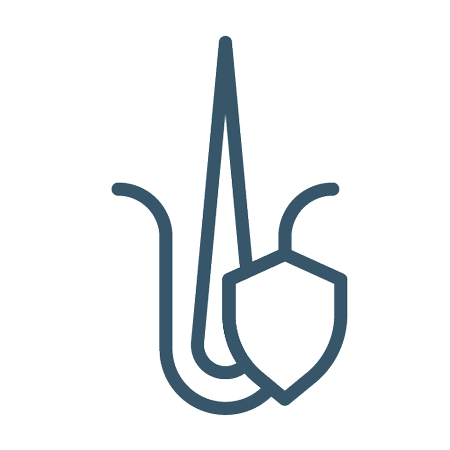 Less hair falling out means better looking hair and less worries.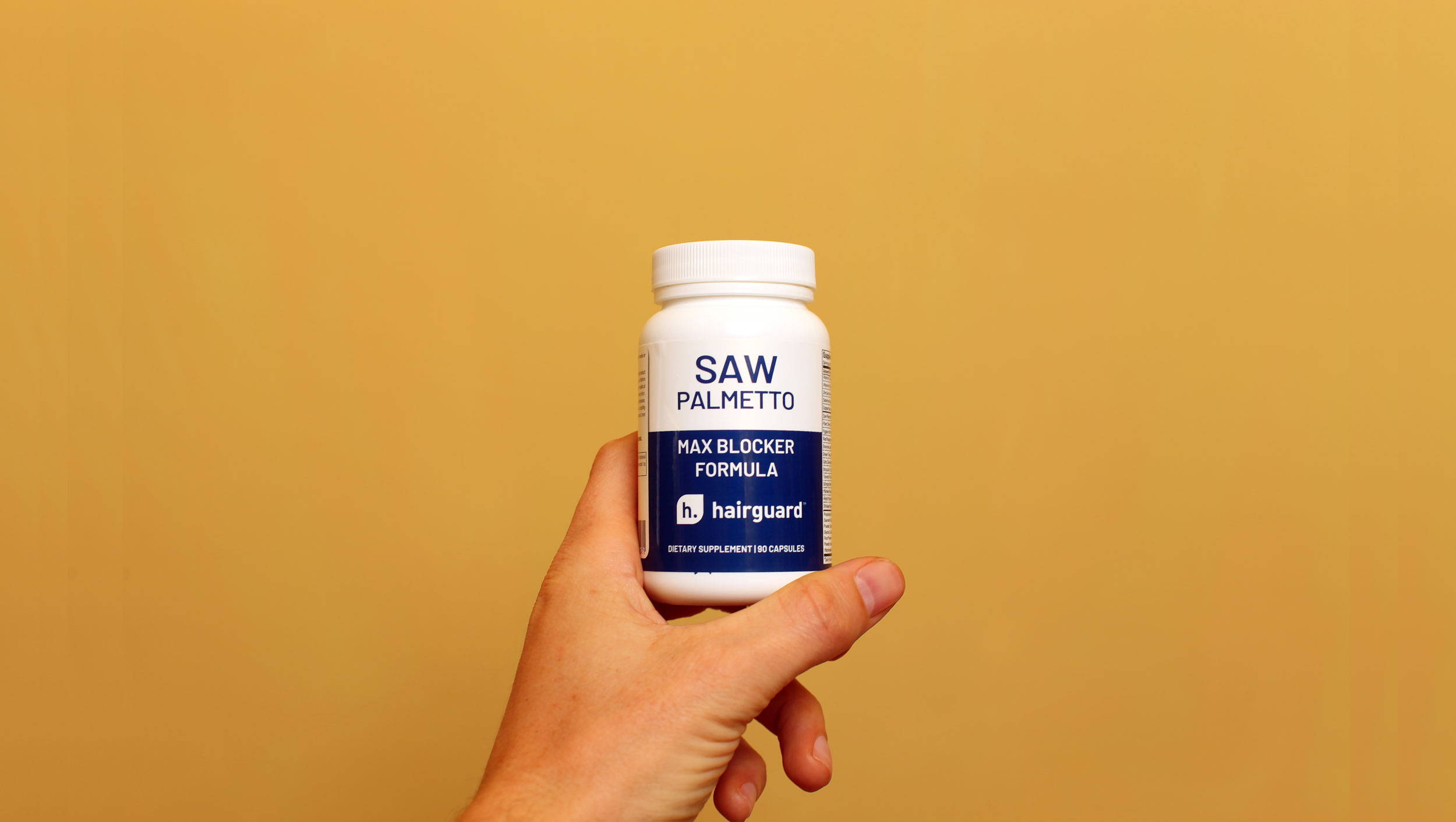 Add the DHT Blocker Supplement and continue to cart