1mm Hair Growth Dermaroller
Customer Regrowth Results
Using the Hairguard 1mm Dermarolller as part of the 3 Layer System.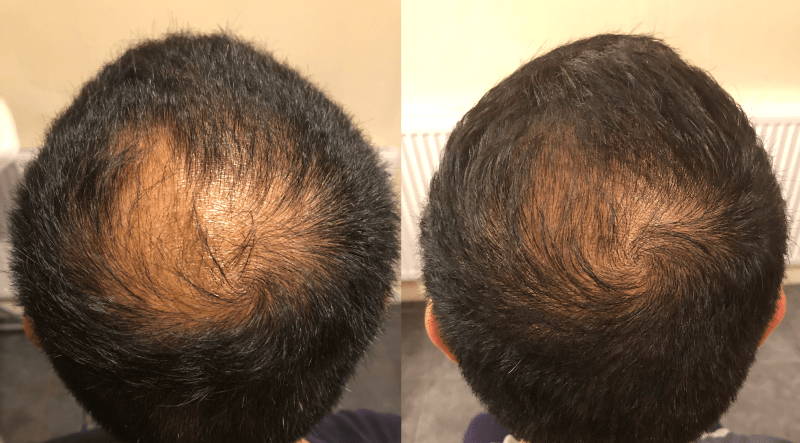 Timeframe: 8 Months
"The results have really surprised me, given I'm over 40 with years of thinning. My very sparse crown has seen a noticeable thickening with similar thickening over my entire scalp."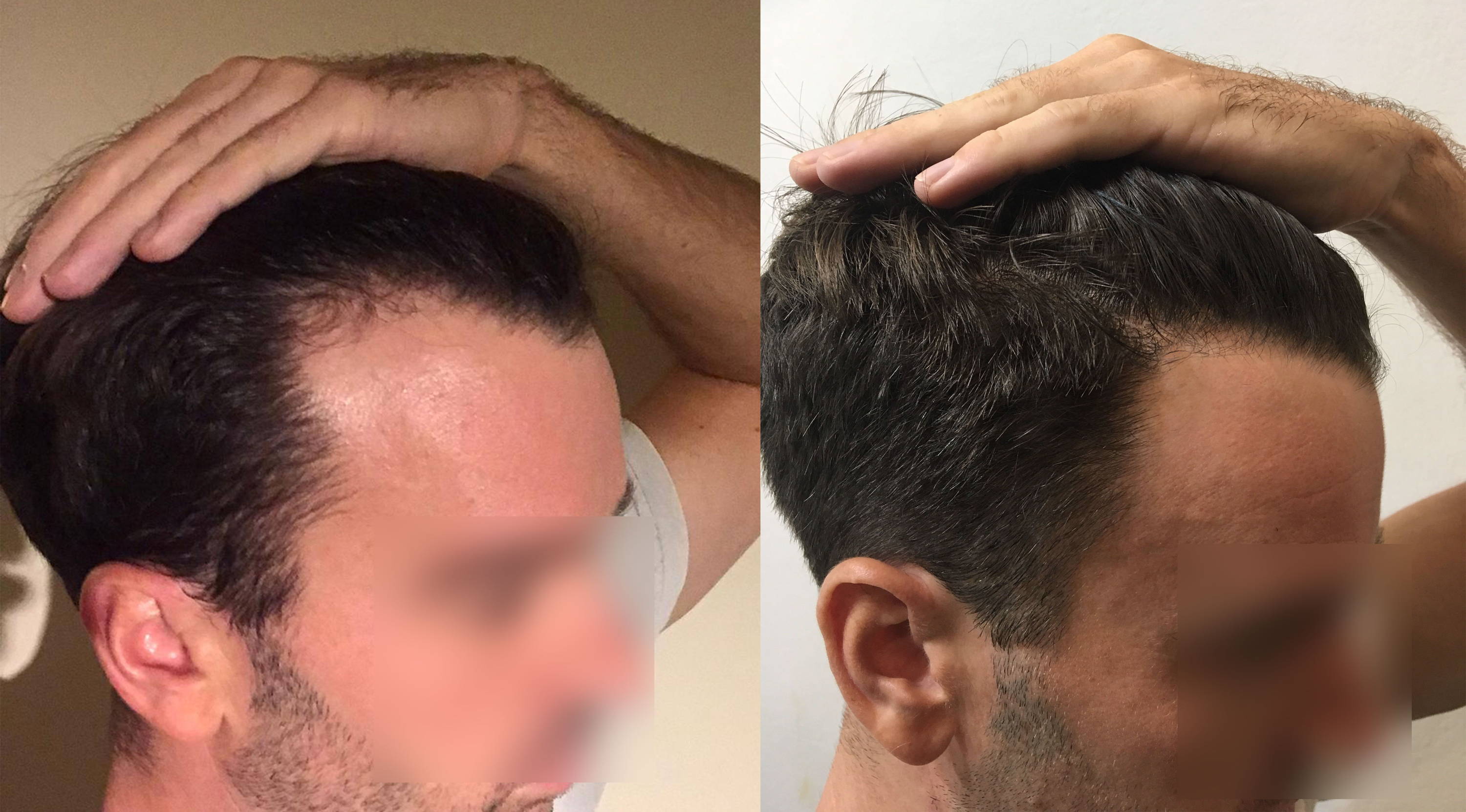 Timeframe: 8 Months
"After month 8, the lower and upper temple showed substantial new hair growth and the hairline density continued to improve, along with the overall quality of the hair."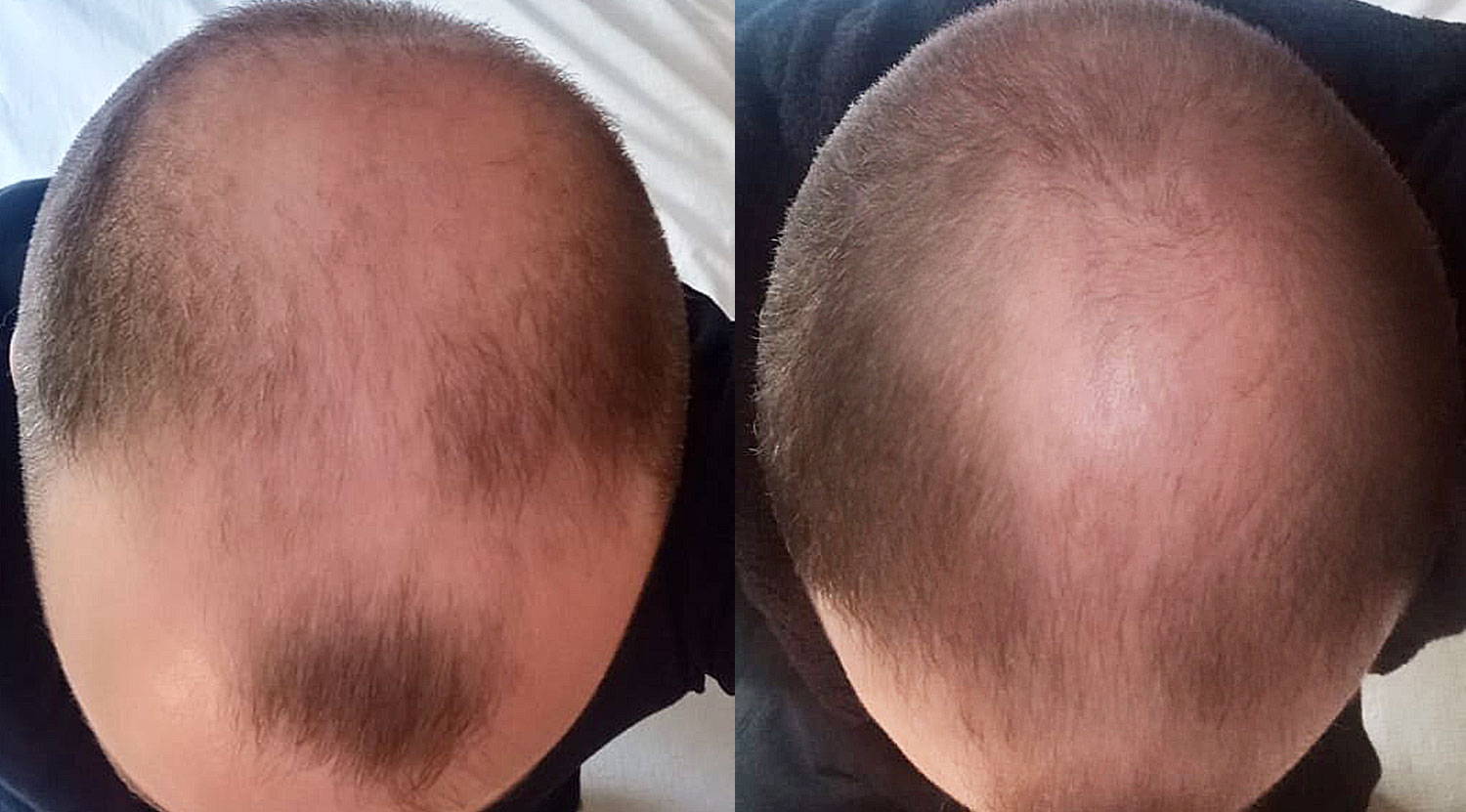 Timeframe: 6 Months
After 6 months Scott's overall hair coverage had improved tremendously. The crown area in particular made excellent progress.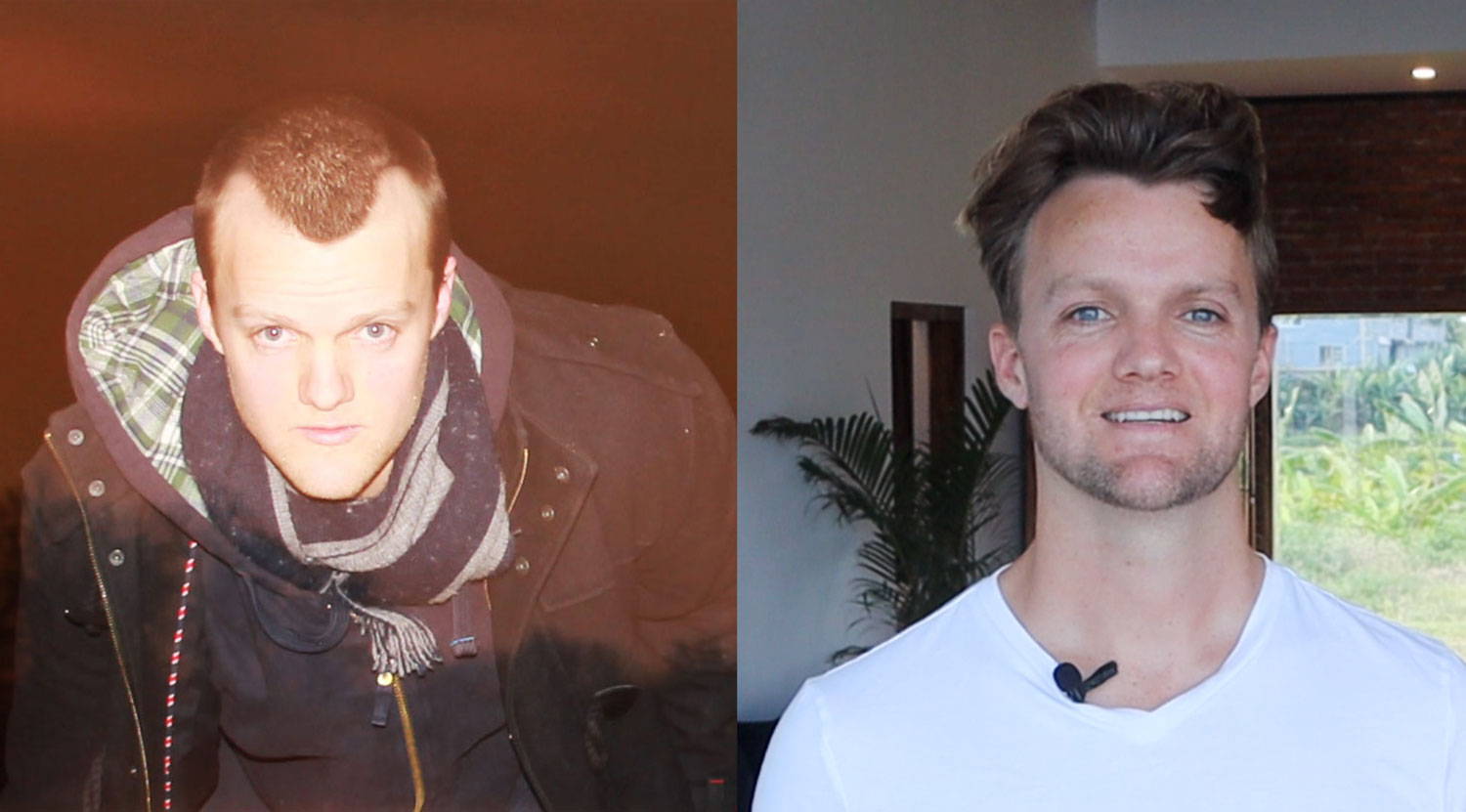 "The 3-Layer System really changed everything for me. It works better than anything I've ever tried and the results over the last year or so have been really good."
The Easiest Way to Reliably Stimulate Hair Growth
A study showed that microneedling can increase the effectiveness of topical hair loss treatments by as much as 3x after 12 weeks.

Quick and easy to use once per week.

Directly triggers increased blood flow and stronger healthier hair follicles.

1mm size is ideal for boosting follicle growth

New design specifically for people with thinning hair using medical-grade titanium needles.
Real results you can see and feel or your money back - 100% risk free!
The 1mm Dermaroller comes with our 180 Day Guarantee. So, if there is any reason you aren't happy with it in the next 180 days simply let us know and we'll issue you a 100% on-the-spot refund.
Microneedling Improves Results By 3x vs. Using Minoxidil Alone