ATTENTION: HAIR LOSS SUFFERERS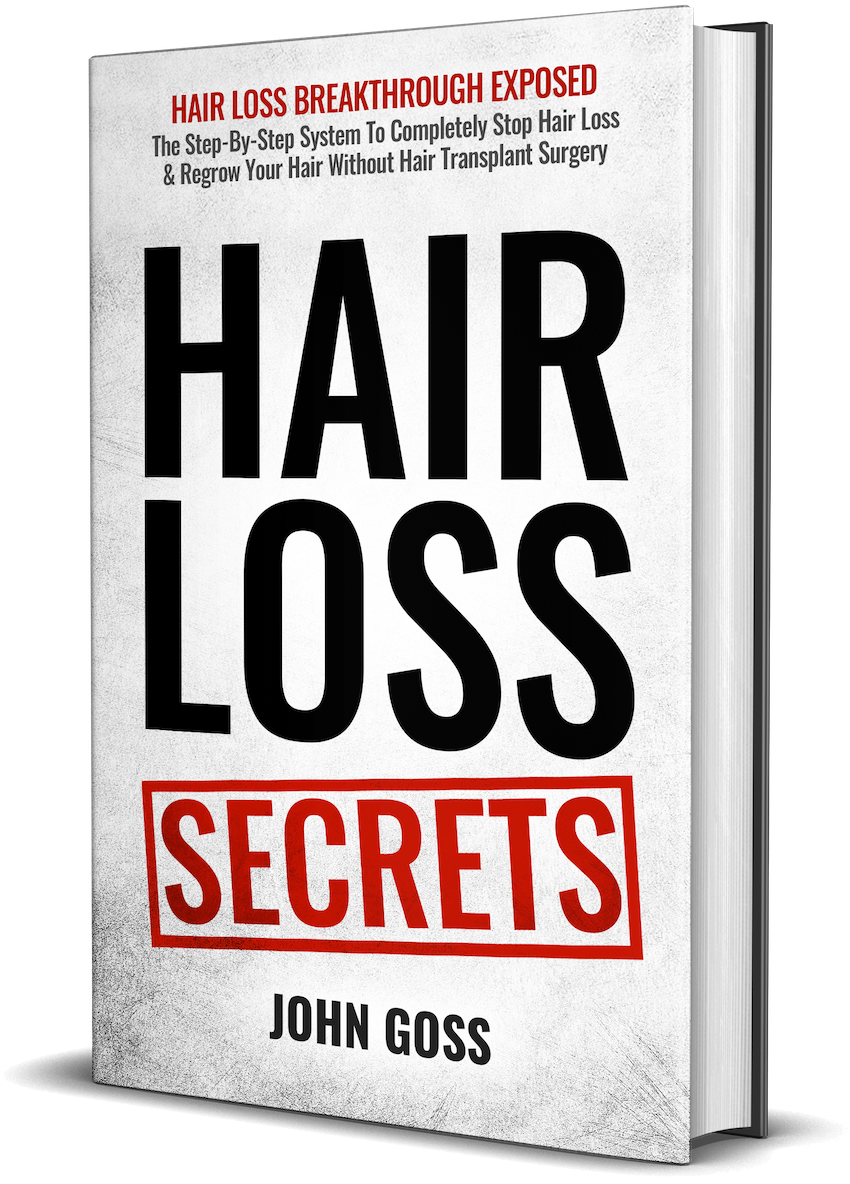 Discover How To Stop Hair Loss & Regrow Your Hair Without Transplant Surgery
Have you tried multiple "hair loss" products, but continue losing your hair? This FREE book will show you the SECRET formula to effectively stop and reverse hair loss.
Privacy Policy: Your Information Is 100% Secure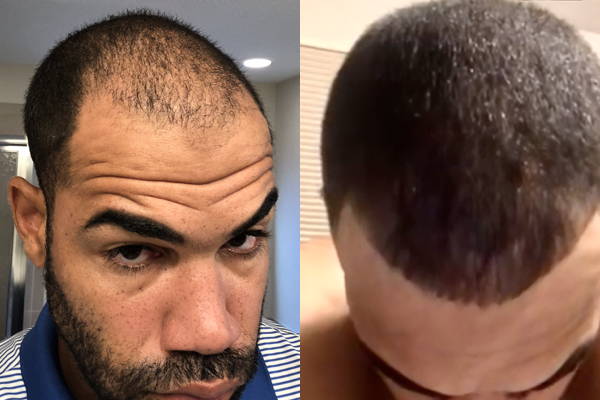 Michigan State Football Team Captain 2008

Here are my before and after photos of the results I had in less than 3 months. I was blown away. All I did was follow the step-by-step plan and formula you're about to discover for yourself. If you're searching for a real solution to hair loss, look no further. This system holds the secrets to the results you've been looking for.
NO HAIR TRANSPLANT. NO SURGERY.
In This FREE Resource, You'll Discover...
The secret one and only reason why you are actually losing your hair.

How severely broken our medical system is and why it's keeping this breakthrough underground.

Why you keep trying hair loss product after hair loss product and why none of them work.

And finally how to once and for all stop and reverse this terrible disease. Yes, I said DISEASE.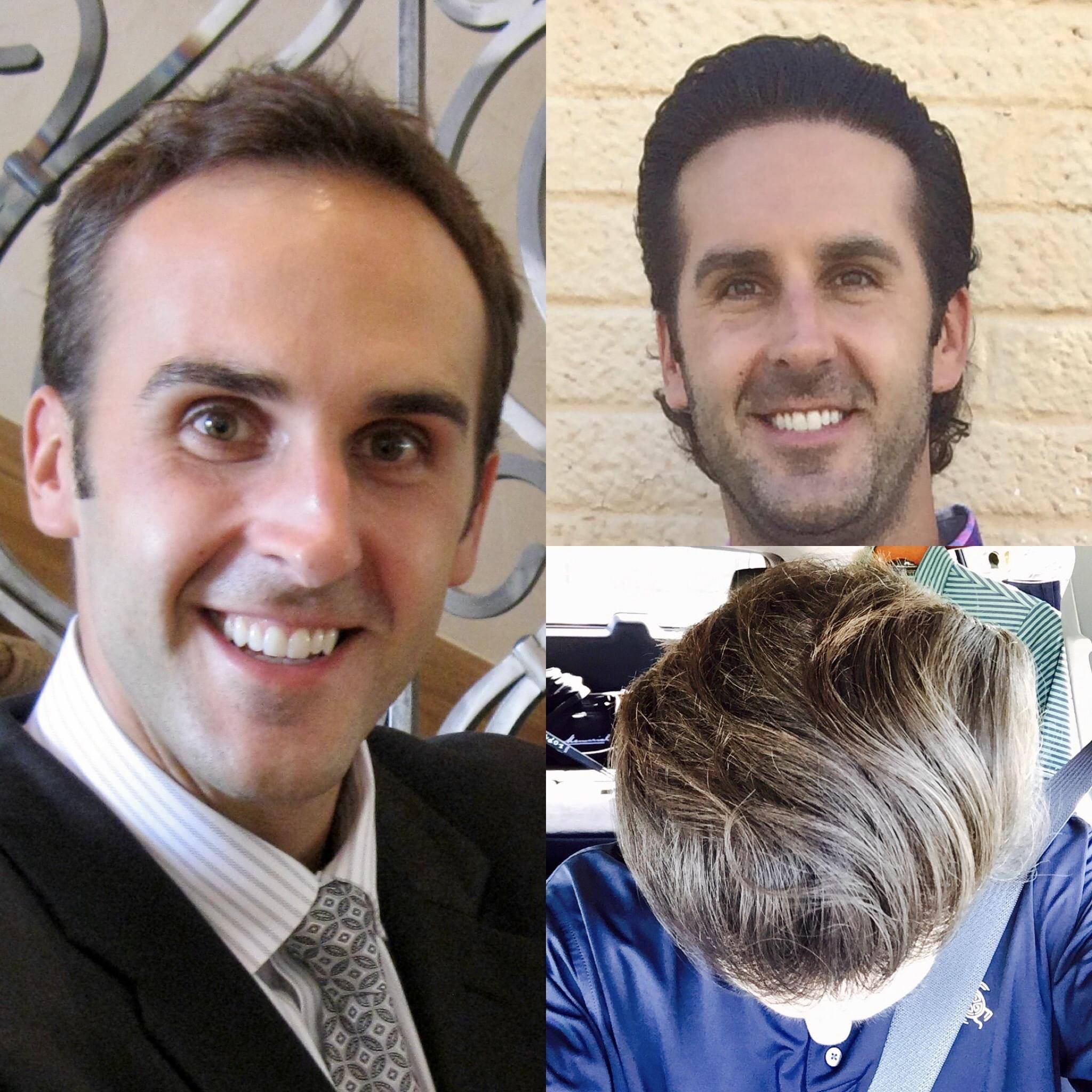 My name is John Goss, and if you're reading this, unfortunately, we have something in common: hair loss.
Well actually, I used to, but thankfully, not anymore. However, I know exactly how you feel.
If you are anything like I was, you are overwhelmed and confused, have tried countless hair loss products, and are left with an overall feeling of hopelessness.
I've spent the past 18 years and hundreds of thousands of my own dollars researching and traveling around the world learning everything there is to know about hair loss.
The methods outlined in HAIR LOSS SECRETS are the culmination of that research.
They have been responsible for not only stopping and reversing my own hair loss, but thousands of other people as well. From friends and family to LA rockstars that have performed at Super Bowl half time shows.
Without it, you'll likely continue to waste your time and money on snake oil products that don't work and never actually get the results you're looking for.
With it, you'll discover the secret solution to hair loss and real reason why you're losing your hair, eliminate all the guesswork and never again waste time or money in your pursuit towards a real hair loss solution.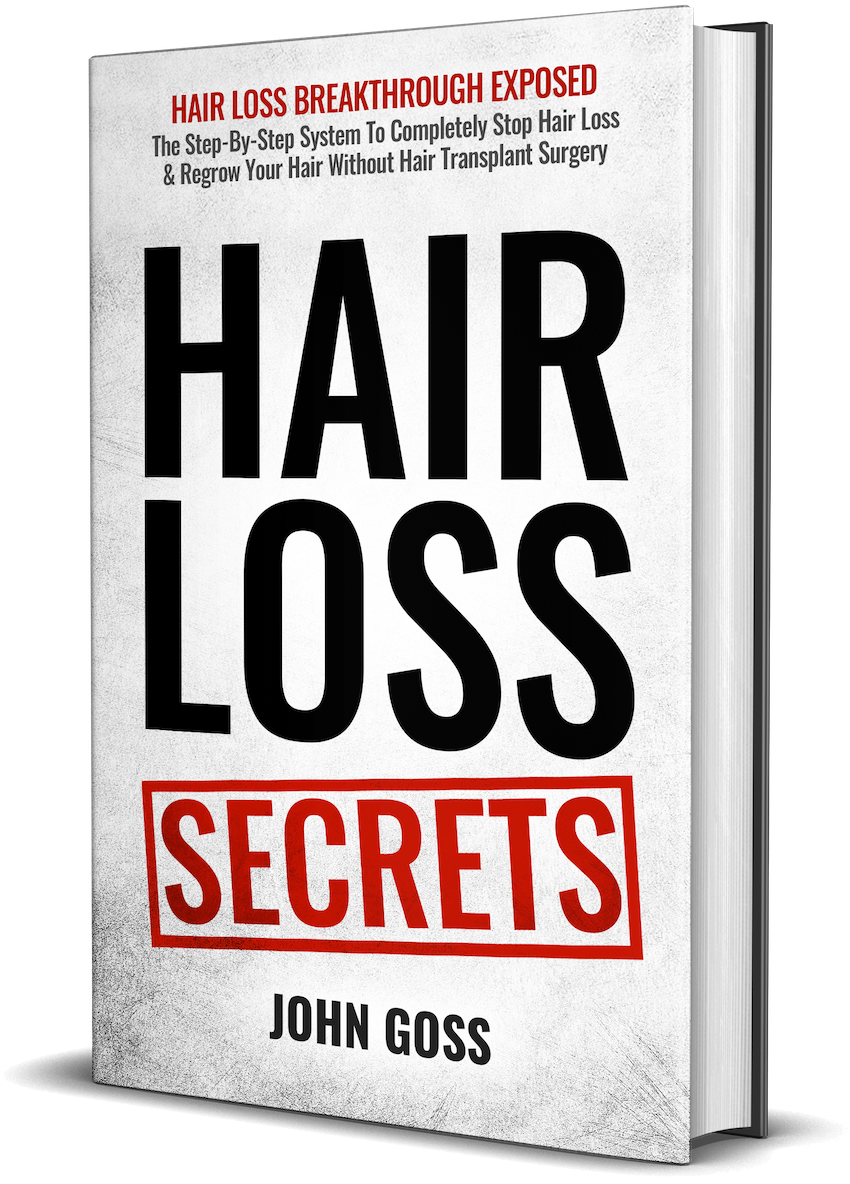 You're Only One Step From
Finally Stopping and Reversing Hair Loss
Skip the trial and error by using this proven system for a once and for all solution to restoring your hair.
You're almost there! Enter your email and we'll send it to you right away!
Where's The Best Place To Send Your Free Download?
Privacy Policy: Your Information Is 100% Secure