Hairguard aims to medically review all of our articles as part of our editorial policy and striving to provide the most accurate and up-to-date information, based on the current scientific consensus about hair loss throughout our website.
As such, we work with a team of doctors who medically review each article. As such the process works like this. The article author begins the first draft of the article. Although our authors are usually very knowledgable in each given topic on hair loss they spend a long time gathering the right information and looking at all the relevant studies on the subject. Authors usually work with a PhD make sure the article contains the best information possible.
One the article is ready, one of our medical reviewers will carefully go through the article and check that the information conforms to the current scientific consensus and the article is as medically accurate as possible. If necessary, changes are made to the article and reviewed again until the reviewer is ready to publish the article.
This process helps us insure only the best content is published on our blog and all information is accurate, trustworthy, unbiased and up-to-date. We try to update all of our articles at least once per year. Although often small updates can happen multiple times per year.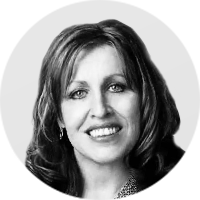 Dr. Debra Rose Wilson is a health psychologist and nurse. She graduated with a Master of Science in Holistic Nursing from the University of Tennessee in 2002, and she completed her PhD in Health Psychology from Walden University in 2006.
Dr. Wilson has dedicated her life to providing top-notch care in her private practice, as well as teaching future nurses and holistic healthcare workers. Her role on Hairguard as a Medical Reviewer ensures our articles are factual, evidence-based, and scientifically sound. Dr. Wilson's full bio is here.
Connect with Dr. Wilson:

- Linkedin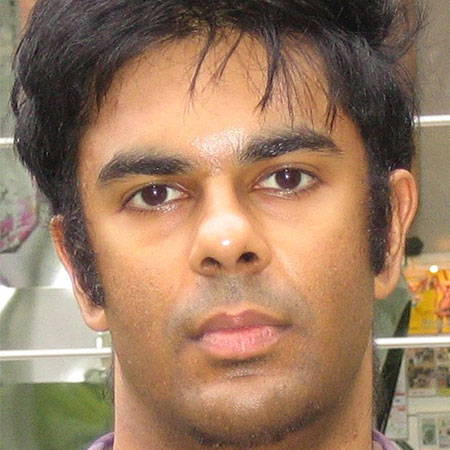 Dr Anil Simhadri graduated from the University of Cambridge with a medical degree in 2000. He obtained MRCP (Membership of the Royal College of Physicians) in 2007 and a Master's of Science in Clinical Chemistry in 2015.
He works in the NHS as a specialty registrar. Dr. Simhadri's full bio is here.
Connect with Dr. Simhadri:
- Linkedin