When it comes to hair health, consistency is key. Missing a day won't hurt your progress too much, but if you start missing a lot of days in a row you'll lose your habit and your hair will suffer.

That's why we make it easy to get all our products delivered to your doorstep every 2 months, right when you'll be running out.

We also understand that some companies don't make it easy for you to cancel their subscriptions. We're not like that. We only want customers who love our products. We also realise people use different amounts of our products each day, so different people will have different reorder needs.

That's why pausing, skipping or cancelling your subscriptions can be done with just a few clicks from within your account area. Our customer support is on-hand if you need a help or have any questions. So not only will you save 15-20% by subscribing, you'll also be more consistent which leads to better hair growth results.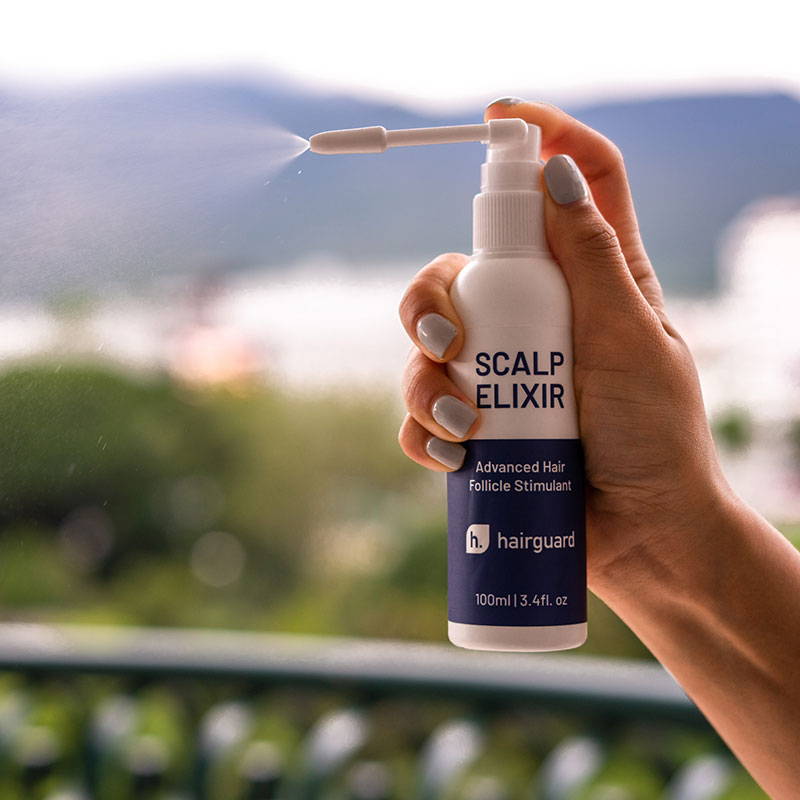 Membership has its perks.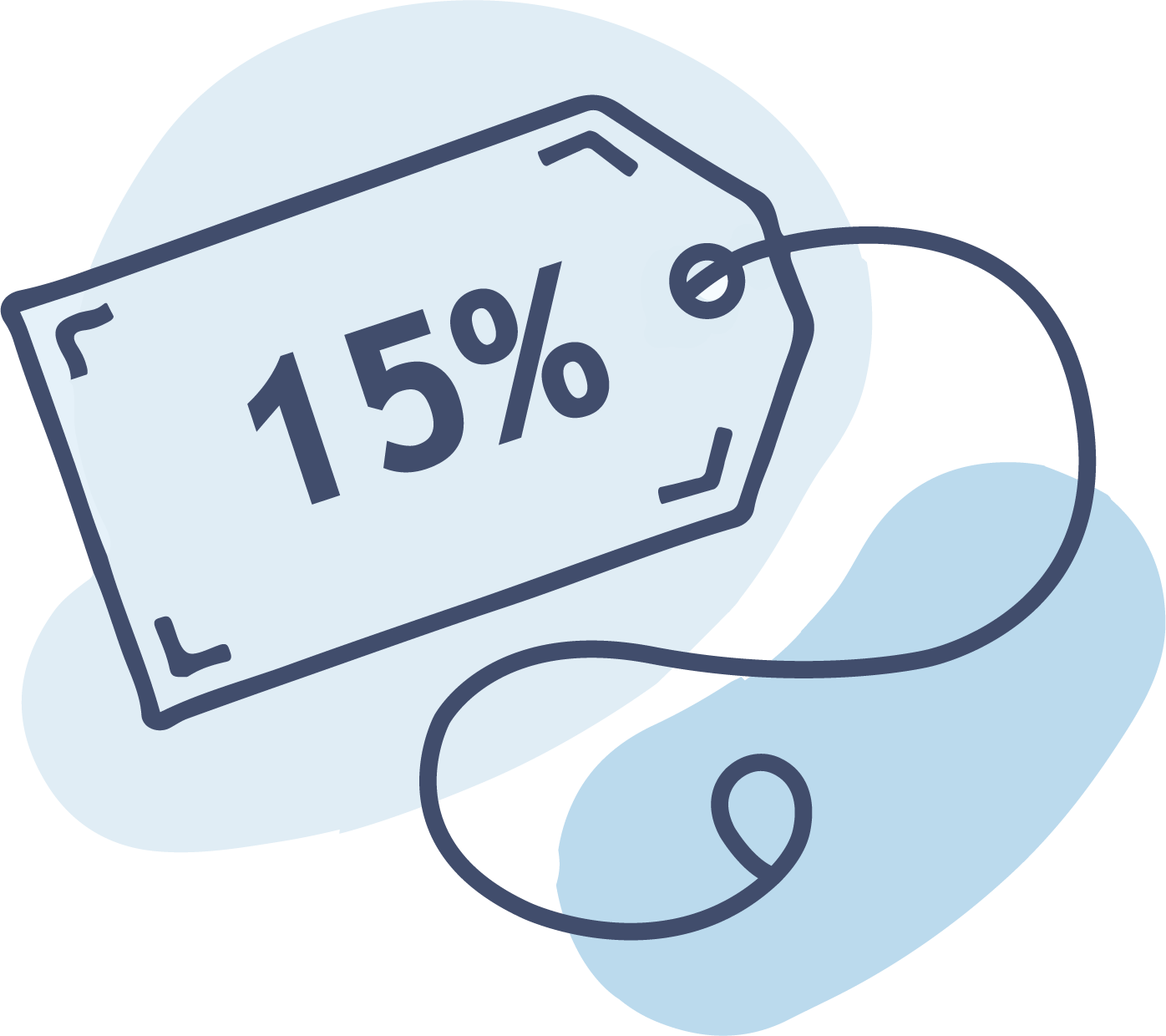 We love that you want to take care of your hair, and we'll reward your commitment to healthier hair with a 15%-20% discount on all orders.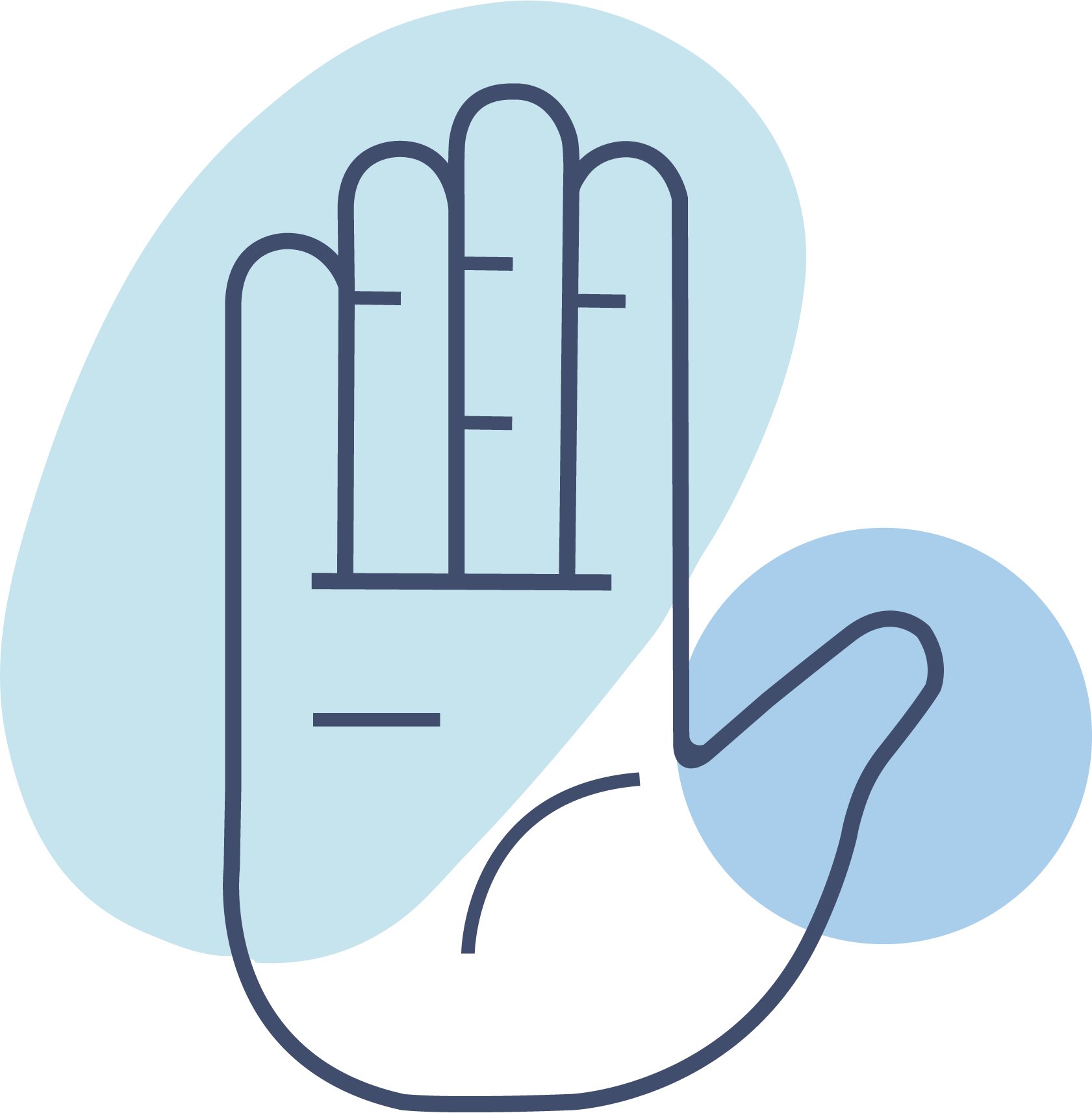 Pause, skip or cancel anytime.
Enjoy the benefits of being a Hairguard member worry-free, because we understand that things change and that vacations happen. Pause, skip or cancel anytime.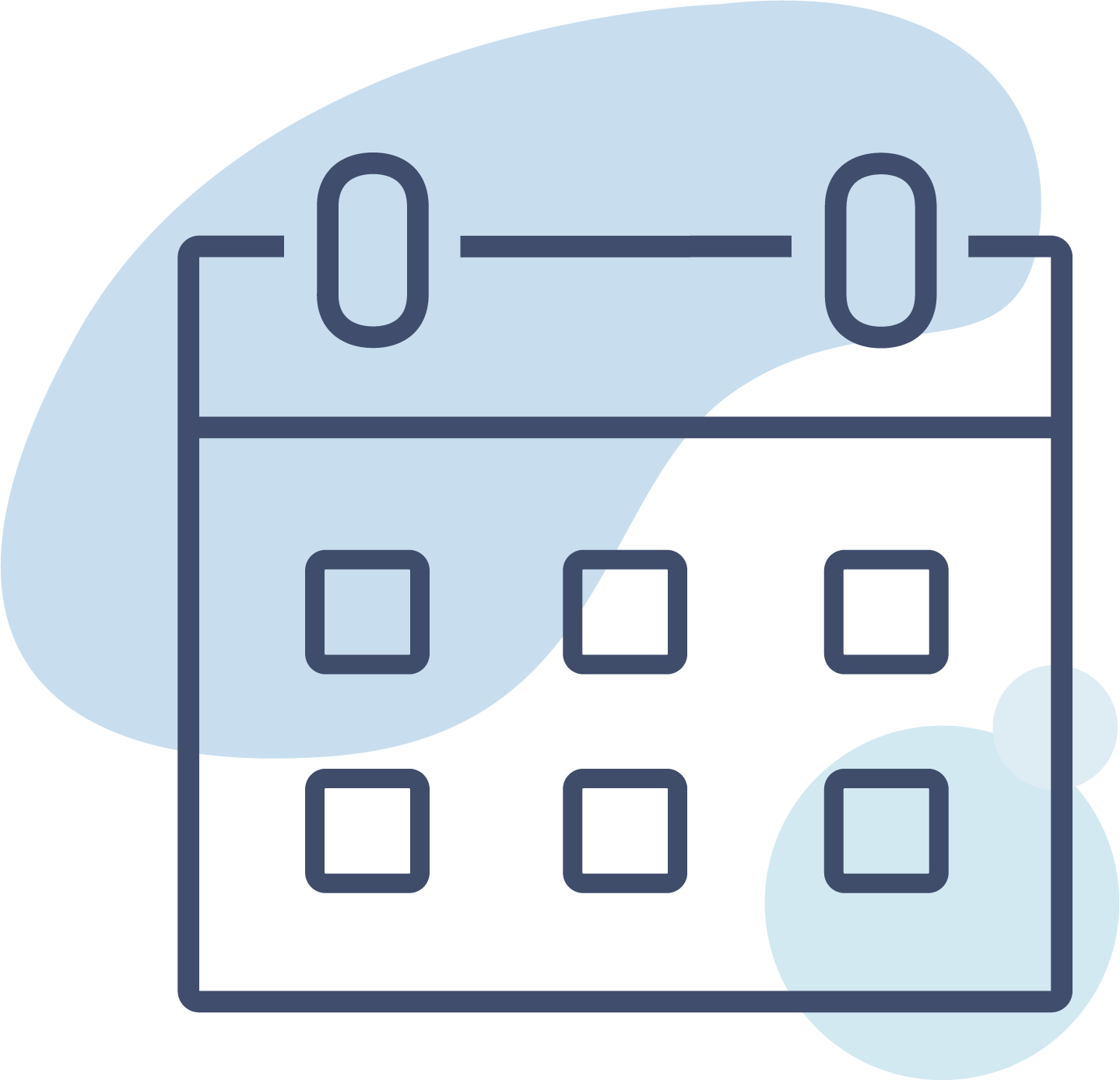 The truth is, hair regrowth is slow. It takes time. The best responders are the most consistent ones. Having your order auto-ship every 2 months makes it easy to stay committed.
Friendly and responsive customer service answering questions I had. Their return policy is also unbeatable, I read in one of their articles criticizing a competitor for not giving enough time to see results before returning so its awesome to see a company back up their word! The product is still on the way but already a fan of Hairgaurd.
The customer service is outstanding! I had a minor error occur during delivery and they immediately corrected the problem!Thank you hair guard team!