Minoxidil Review: Are the side effects worth it? Are there any alternatives? An in-depth analysis
Filed under: minoxidil, latest, dermatology.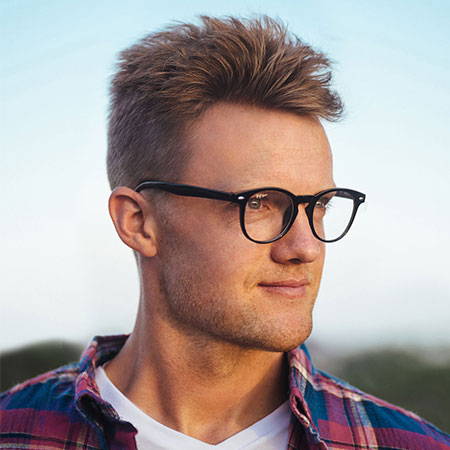 Last Updated: Monday August 3rd, 2020
by Will Slator
In this article we will review the most common side-effects of using minoxidil for hair loss.
Then we'll look at the research studies to see if there are any other options that could effectively replace minoxidil without the side-effects, and I'll share my top 3 alternatives further down.
Although minoxidil has been FDA approved for for hair loss for over 20 years, due to limited effectiveness and the high chance of negative side-effects, more and more people are turning to alternative options when it comes to hair loss treatments, which we'll explore in this article.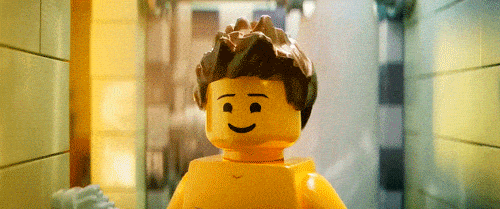 What are the most common minoxidil side-effects?
Scientists still do not really understand how minoxidil works. Most researchers believe that minoxidil is a vasodillator, which means it opens up the blood capillaries in the scalp to help more blood flow to the hair follicles.
However, we now understand this isn't the full story as minoxidil pills have been shown to cause hair growth throughout the body.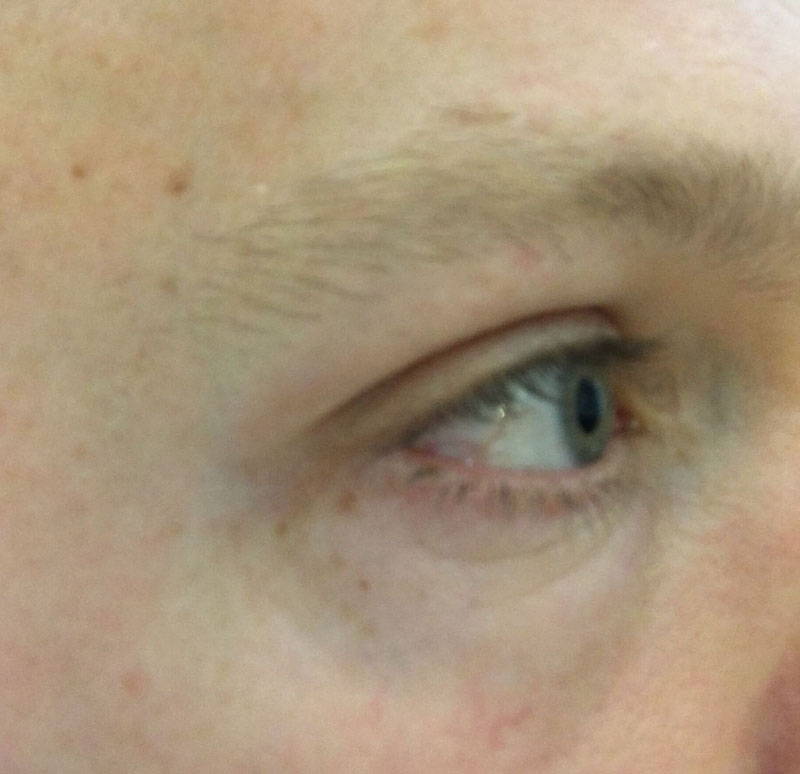 Dark circles caused by sustained minoxidil use.
At any rate, the number of people experiencing side-effects from minoxidil is around 3-5%, although some larger scale studies have put that number as high as 16%.

The most common side effects include rashes, itching, shortness of breath and heart palpitations and a common complaint is about dark circles around the eyes.
Less common side-effects include skin ageing, headaches and vision impairment.
Does minoxidil actually help regrow hair?
Minoxidil has been used as a treatment for hair loss for over 20 years, so by now we have some pretty good data about how well it actually works, and the results are actually pretty good.
Many people see a 5-10% increase in hair density after 3 months use at twice daily.
What happens with long term minoxidil use?
Negative side-effects in the short term are one thing, but what we don't really know is the true cost of long term exposure to minoxidil.
Is it possible that minoxidil could cause long term damage that we don't yet fully understand?
In the long term, users of minoxidil have noticed lower effectiveness, as it becomes harder and harder to maintain any hair improvement whilst using it.
Additionally, once stopped, most of the hair that had been saved by using minoxidil tends to fall out quickly, leading to what's called the "dread shed" - a rapid hair shedding phase.
Are there really no other alternatives to minoxidil?
Luckily for us, scientists have been using minoxidil in studies about hair growth for quite some time now. These studies use minoxidil as what's called a "positive control".
A "positive control" is where researchers will test a new substance against another which has a known positive outcome (hair growth) to see how it compares.
Because many researchers have setup their hair growth studies to compare a new substance against the "positive control" of minoxidil we can easily see if they perform better or worse than minoxidil at regrowing hair.
Keep something in mind though...
Minoxidil is still the only topical product approved by the FDA for treating hair loss. Typically it costs a company around $800 Million USD to get a drug approved by the FDA.
Because the process is so expensive, no one will ever spend that money to approve an alternative to minoxidil if they don't already have a patent for it.
Hence, it is possible that many alternatives to minoxidil could exist, and work just as effectively, and yet they will never get approved by the FDA because no one is willing to spend the money on the approval process if they don't hold a patent.
We're lucky that independent researchers at Universities are willing to publish their hair loss studies to the public for free, which we'll look at now.
Remember, naturally derived substances are almost impossible to patent.
Top 3 science-backed, alternatives to minoxidil based on the data
Although no other substances are approved by the FDA for hair loss treatments, due to the cost of getting approval, there is still a good amount of data comparing minoxidil against some naturally derived alternatives in independent scientific studies.
We've selected the top 3 substances from all the studies and outlined how well they regrow hair compared to minoxidil below. Lets take a closer look at each: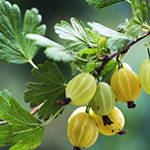 1: Amla extract - Topical application of 1% Amla fruit extract was able to nearly double the increase in hair follicle count compared to 2% Minoxidil in mice. (Source)
2: Eclipta Alba - Eclipta Alba extract applied topically was able to promote hair follicle transition from telogen to anagen phase and induce hair growth in a dose dependent manner comparable to that of 2% Minoxidil. (Source)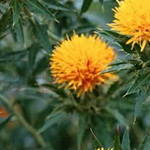 3: Safflower extract - Safflower extract was able to promote hair growth better than Minoxidil, with 69.5 ± 7.6 active hair follicles compared to compared to 36.3 ± 4.1. (Source)
As we can see from these top 3 alternatives, there really are naturally derived substances that compare very favourably to minoxidil in independent research studies.
Unfortunately, the FDA will never approve any of these for topical hair loss treatments because no single company holds exclusive rights to manufacture any of these.
However, for people seeking an alternative to minoxidil, this is good news because we can still use these extracts to help regrow our own hair without the big expense.
(More on this later!)
What happens if you combine these alternatives with DHT blockers at the same time?
Minoxidil does not help block DHT. Yet scientists have known for a long time that DHT is the main hormone involved in male pattern baldness.
And we know from clinical studies that by blocking DHT on the scalp, hair growth improved significantly.
What if some of the natural minoxidil alternatives were combined with a powerful natural DHT blocker?
Would more hair regrowth be possible?
Saw palmetto has been recognised for a long time as a natural DHT blocker.
Typically saw palmetto is taken in oral form, but a more potent saw palmetto extract can be used directly on the scalp to help block DHT directly.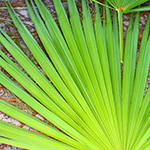 Saw Palmetto Isolate - Saw Palmetto was able to block DHT in via oral consumption of the berry extract by up to 65%. (Source)
By combining the top 3 alternative substances with saw palmetto, some users have been able to see conclusive hair thickness and density improvements within months.

So, what is the next step for people who are worried about using minoxidil?
One option that many people are now turning to is the Scalp Elixir.
The Scalp Elixir is an alternative to minoxidil which contains only natural derived extracts and isolates, and is becoming more and more popular in the hair loss communities, with over 100+ excellent 5 star reviews and counting.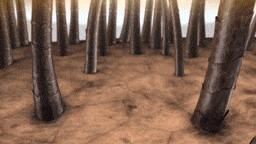 The Scalp Elixir was originally formulated by scientists as an alternative, for those worried about the side-effects of minoxidil.

However, some users now see it as an all-round more effective option because of the way it works combining alternatives and DHT blockers in one.

The Scalp Elixir contains high performance amla extract, eclipta alba, safflower extract AND saw palmetto, all in one bottle!
Over 100 verified customer 5 star reviews
The Scalp Elixir has gained a lot of popularity lately due to its combination of effective and naturally derived ingredients, and now has over 100 top rated 5-star reviews from verified customers all over the world.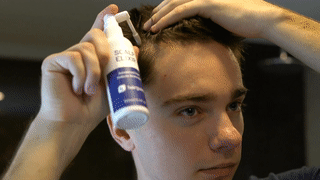 Users of the Scalp Elixir are seeing "thickness improvement" "more baby hairs" "less hairs falling out". It's clear that it is helping a lot of people improve their hair health dramatically.

"I can see a clear thickness improvement"
It really has helped my hair get stronger in the last 2 months. I can see a clear thickness improvement, especially on the crown when I use my phone in the mirror I can see it clearly. I just apply before bed and rinse out in the morning so its very easy.
"My centre parting has gotten visibly thicker"
My hair had dramatically thinned 6 months prior and it was making me really really worried. Under any kind of bright light my scalp would come shining through, and frankly I just hated how it looked. Since using the Hairguard Scalp Elixir my centre parting has gotten visibly thicker making my scalp less visible, it's just a massive relief.
"Minoxidil gave me really bad dark circles"
Minoxidil gave me really bad dark circles after just a couple of weeks using it but it actually helped so I was hesitant to give it up. I decided to give the the elixir a try after a friend recommended it and haven't looked back since. I've fully transitioned over to this now, it works just as well but without the dark circles.
It's earning raving fans and gaining popularity as seen in these major publications
And it's not just the customers who are raving about it. Bloggers and major publications have started talking about these minoxidil alternatives and how well they work.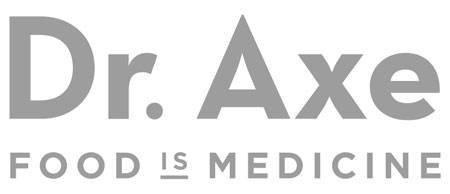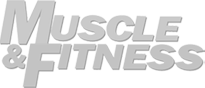 One blogger used the Scalp Elixir for 6 months and soon noticed major new growth along the temples and hairline. Something that had previously been impossible even with other treatments like expensive which had cost $860 and done nothing.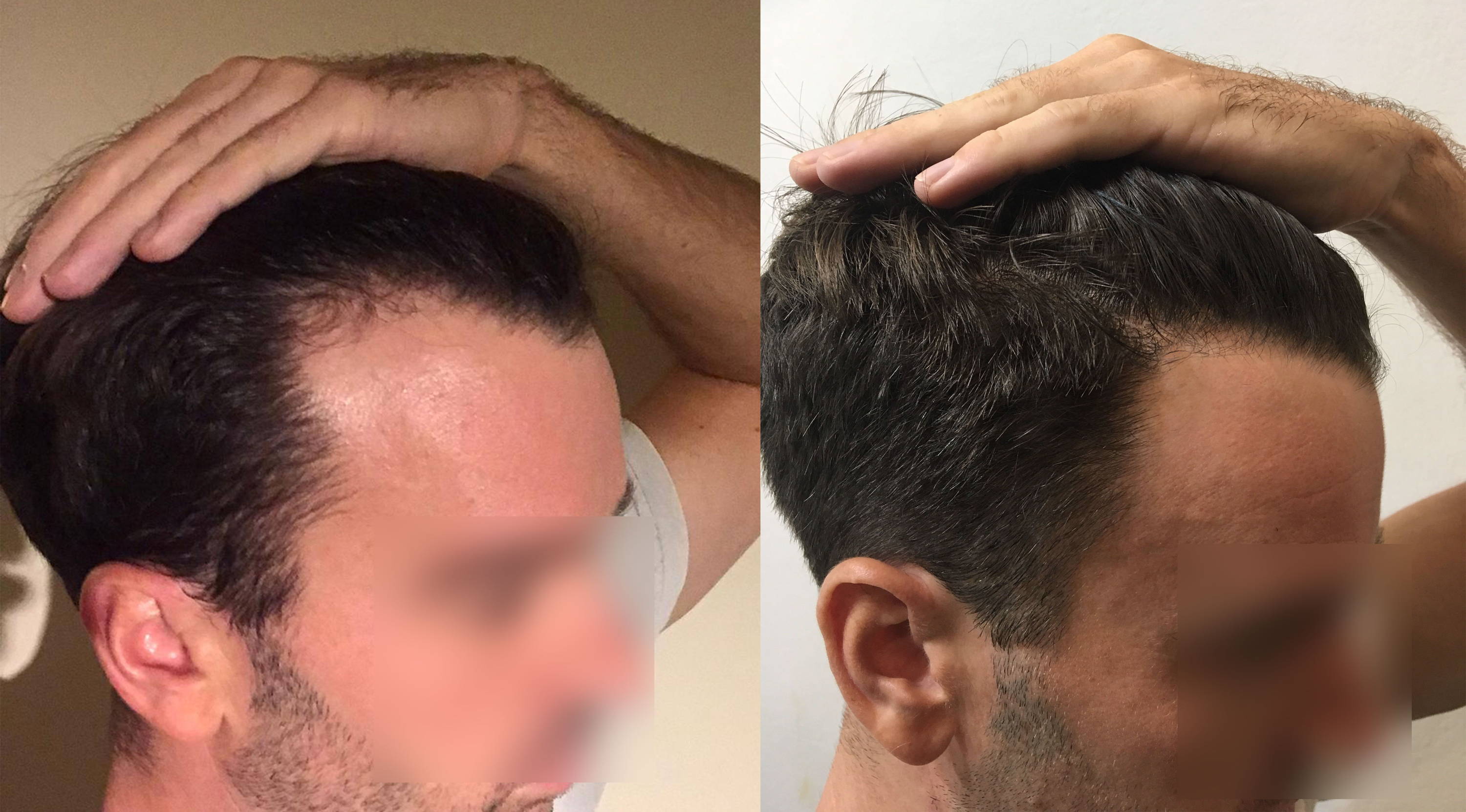 This kind of improvement isn't a one-off occurrence though. Men and women from all across the US, UK and Canada are seeing all kinds of visible improvements as well.
So how can you get started with this alternative to minoxidil?

Firstly you'll need to check that it's still in stock. High demand, due to a number of high profile bloggers endorsing it meant it has been out of stock.
Scalp Elixir availability can be checked below:
Get started now with free shipping and 180 day refund period
Hairguard, the manufacturer of the Scalp Elixir has been in business for over 5 years helping men and women with hair loss. There's no reason not to get started right away with the Scalp Elixir which right now is available with free worldwide shipping and the rock solid 180 day refund guarantee.

With the addition of a whopping 180 day money back guarantee, you truly do have 6 months to try it yourself first and see if you get good results like the hundreds of other reviewers who took a chance on this new alternative.
That's right, you can actually try the Scalp Elixir right now for 180 days to see the results for yourself before committing. There's also free shipping available right now.

For those worried about the side effects and downsides of minoxidil, the Scalp Elixir is a worthwhile alternative that you can try with zero risk.

Filed under: minoxidil, latest, dermatology.
Last updated 29th April 2020
Compliance statement: 596966