DESTROY Hair Loss At The Root Cause & Stimulate New Hair Growth From ALL Angles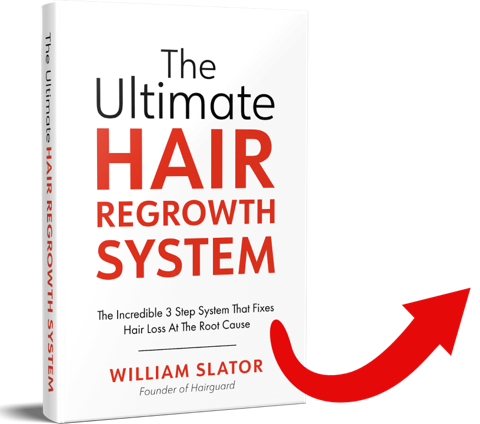 Our all new, innovative system will be worth a try if you:
Have tried many, if not all of the mainstream recommended hair loss solutions, BUT failed...

Have a family history of male pattern baldness and believe you're genetically destined to go bald...

Want to DESTROY male pattern baldness at it's root and stimulate new hair growth from ALL angles
Simply enter your email here to get INSTANT ACCESS:
(please wait for the email box to load - may take up to 5 seconds)
check out our FEATURED CASE STUDY From ed who used the system: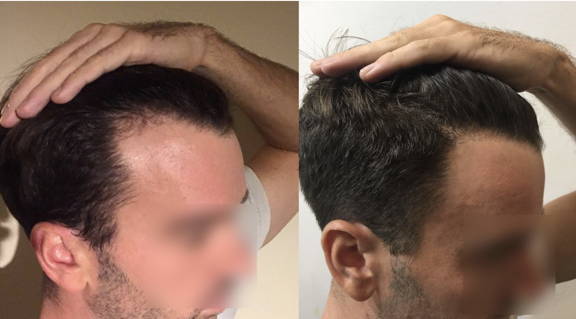 "Will and the rest of the team at Hairguard truly care about fixing hair loss at the root cause, not just providing a temporary fix. They also care deeply about providing an alternative to oral finasteride, which for many people means a risk of harmful side-effects just to keep their hair (but hardly grow any back).
I recommend reading this book from start to finish as well as reading the studies cited here to grasp a better understanding of the science, if you have the time.
Most of all, actually commit to trying what you learn and being consistent with it. For me personally I didn't see any results within the first few months, but after months 4 and 5 it was clear I had new growth coming through. You will need to stick with any regimen to see real results."
Get instant access to the system today:
(please wait for the email box to load - may take up to 5 seconds)