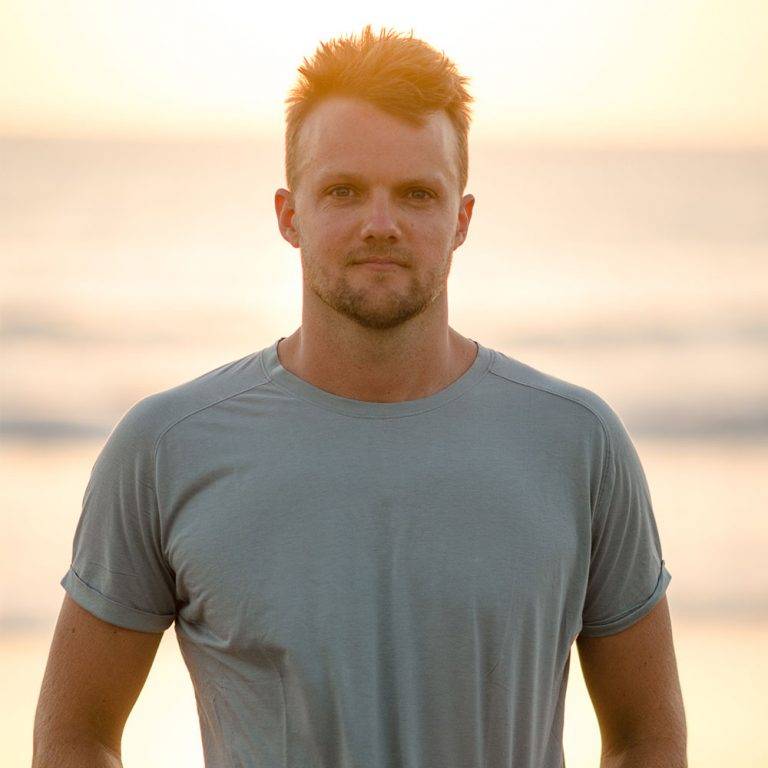 William Slator is the Founder and Managing Director of Hairguard.
Hairguard first started back in 2012, although it was originally called Hair Loss Revolution until 2019.
Will graduated from the University of Birmingham where he studied Chemical Engineering and obtained his Masters Degree (Honours). His particular interests at the time where in biochemical engineering and novel intranasal drug delivery systems for vaccines. His Master's thesis was on PEM fuel cell technology and catalysts.
He started Hairguard (Hair Loss Revolution) to share his research into the causes and solutions of male pattern baldness, which he had been suffering with since a teenager. He shared his research and analyses of hair loss studies through the blog, publishing over 200 articles during that time from 2012-2020.
William is based in London, United Kingdom and continues to run Hairguard in partnership with his brother, Gus Slator.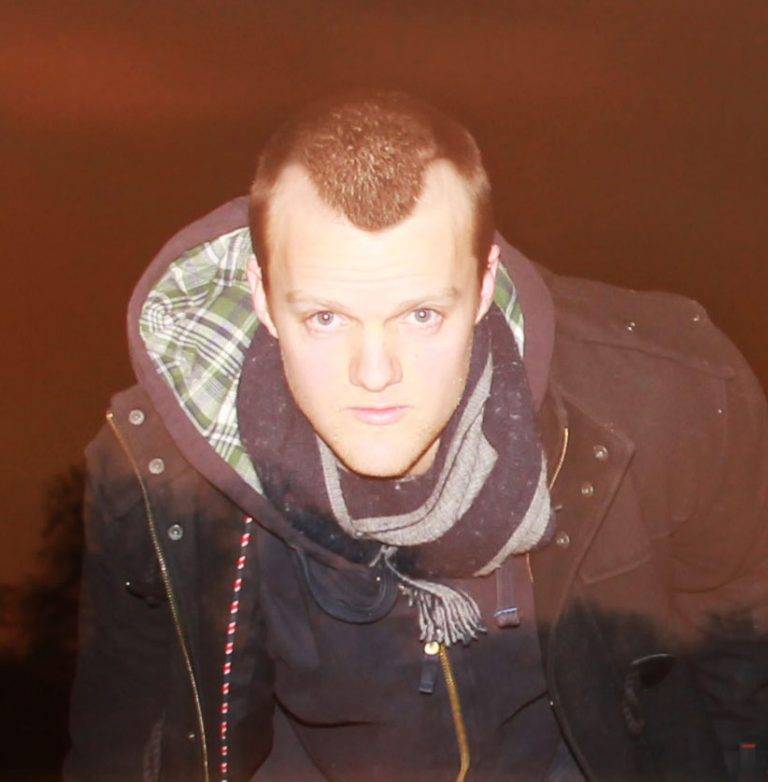 I first noticed hairline recession and thinning when I was about 16 or 17. I distinctly remember a friend at school telling me I had a receding hairline. At the time I didn't even know what that was. From age 17-24 my hair loss continued to worsen. Even though I was spending a lot of time researching and writing about it.
Although I don't have many photos from that time with short hair (those were quickly deleted) there are a couple which show the extent of the hairline recession and thinning.
It was safe to say that at the current rate of hair loss I would be a NW3-4 by the time I reach 30 and eventually would have to shave it all off.
There was a transitory time from age 24 – 28 where my hair loss essentially stabalised. This was due to the changes I was making to my hair care regime which helped prevent further loss.
From ages 28-30 (current) I regrew a small but significant and visual amount of hair, primarily through lifestyle changes and the use of the Hairguard product range. It's safe to say I'm very happy having stablised the aggressive hair loss I had in my teens and early twenties.