Feed your hair follicles with the naturally derived nutrients and minerals they need. Our conditioner is bursting with Biotin needed to support healthy hair growth.
Help target DHT topically through the scalp. This can help to reverse the miniaturisation caused by the presence of DHT. The conditioner contains powerful active-ingredients that specifically target DHT.
Dry hair and a dry scalp can result in thinning, breakable and undernourished hair. The Hairguard conditioner hydrates the hair and scalp without it feeling clogged or oily.
Protecting the hair follicles and the scalp from damage such as UV damage, heat, DHT, and chemicals in the shower water is one of the important roles of the Biotin Conditioner.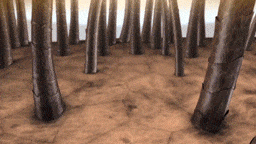 What ingredients make the Biotin Conditioner so effective?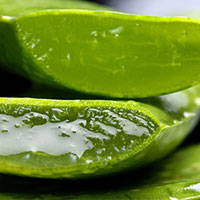 Aloe vera hydrates the hair and scalp, and helps soothe dry and brittle hair. It's also anti-inflammatory and helps the other ingredients penetrate into the hair and scalp.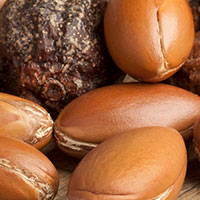 Argan oil contains Vitamin E, and has potent anti-oxidant and anti-inflammatory affects. Proven to help increase skin elasticity and hydration.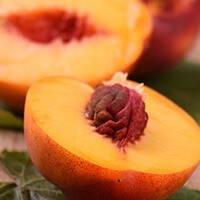 Apricot contains Vitamin A which is a powerful antioxidant that supports healthy metabolic function and circulation. Deficiencies of Vitamin A can cause limp and dry hair.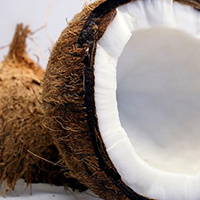 Coconut oil has been proven to reduce protein loss from the hair, so your hair stays thicker and stronger. This is especially important in areas of hard water. Helps protect and soothe the scalp without being greasy or messy.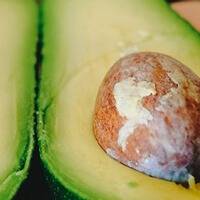 Avocado oil soothes the scalp and rehydrates the hair preventing breakage that comes from brittle hair. It contains Vitamin E which helps regulate scalp oil production.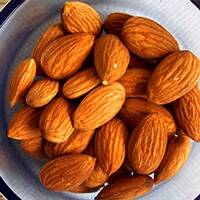 A lack of biotin can contribute to thin, lifeless and easy-to-fall-out hair. The added biotin in this conditioner helps strengthen and volumise the hair.
Biotin Conditioner Specifications
Lasts for
2 months
Volume
150ml
Shipping times
2 - 10 days
Manufactured
United Kingdom
Packaging
PUFA, double boxed
Guarantee period
180 days from purchase
Helps to soothes & hydrate the hair & scalp

Free from harsh chemicals
We're proud to support the countries we ♥ by designing, sourcing & manufacturing all of our core products in the USA, UK & Canada.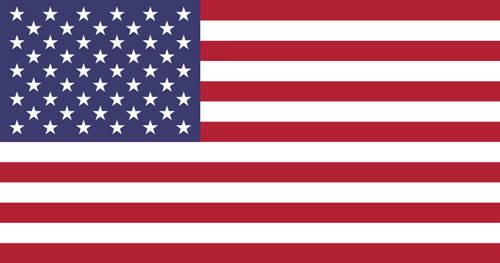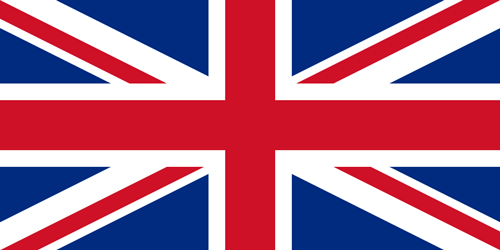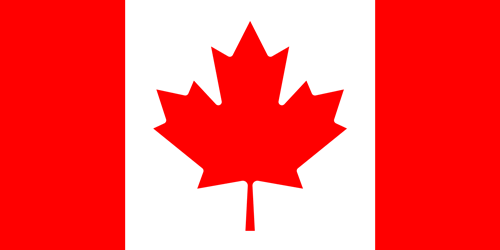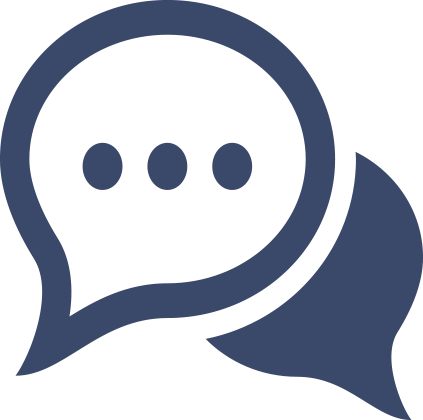 Frequently Asked Questions

How long will 1 bottle last?
1 bottle will last around 2 months when used 2-3 times per week.
Does this work for men and women?

Yes, we recommend the Biotin Conditioner for men and women.

How long before I start seeing results?

It varies for everyone, but after 3 - 4 months you should be able to accurately see how well it is working for you.

How long will it take to arrive?

International delivery takes 2-14 days. We currently ship from the U.K and U.S.

What is the full list of ingredients?

We keep it simple and only use ingredients that are beneficial for the hair:
Aqua, Aloe Barbadensis Leaf Juice, Argania Spinosa (Argan) Kernel Oil, Prunus Armeniaca (Apricot) Kernel Oil, Persea Gratissima (Avocado) Oil, Prunus Amygdalus Dulcis (Sweet Almond) Oil, Corylus Avellana (Hazelnut) Oil, Prunus Persica (Peach) Kernel Oil, Brassica Campestris Seed Oil, Citrus Limon Peel Oil, Citrus Aurantifolia (Key Lime) Oil, Melaleuca Alternifolia (Tea Tree) Leaf Oil, Cetrimonium Chloride, Tocopherol, Helianthus Annuus (Sunflower) Seed Oil, Biotin, Cocos Nucifera (Coconut) Oil, Cera Alba (Beeswax), Allantoin, Hydrolysed Soy Protein, Hydrolysed Corn Protein, Hydrolysed Wheat Protein, Sodium Benzoate, Potassium Sorbate, Citric Acid, CI 75810, Cetearyl alcohol, Phenoxyethanol, Limonene, Citral
As part of our commitment to innovation we update our formulations regularly. As such, this ingredient list may vary from the actual ingredients in the bottle you receive. Please check the label on the bottle you receive as it will have the correct list of ingredients.

Terms & conditions of payment

If any any point you're not satisfied with any of your purchases from us then you have a full 180 days to request a refund. Simply email us by replying to your receipt to make your refund request. We will then issue your refund within a maximum of 48 hours, no questions asked. Payments are made through secure 3rd party providers, Stripe and PayPal. You can pay with PayPal or Credit/Debit card.
Disclaimer:

The statements contained herein have not been evaluated by the Food and Drug Administration. The Biotin Conditioner is not intended to diagnose, treat, cure, heal or prevent any condition or disease. Nothing contained on this website is intended as medical advice. If you have any questions about whether the use of this product is appropriate for you, please seek the advice of a health care professional prior to use.

The information provided on this site is for informational purposes only and is not intended as a substitute for advice from your physician or other health care professional or any information contained on or in any product label or packaging. You should not use the information on this site for diagnosis or treatment of any health problem or for prescription of any medication or other treatment. Individuals differ, as will results from our products. Please see our full disclaimer here.

Are there any extra customs/import charges?
We ship mostly from the UK, as well as some products from the US. As such some packages may be subject to customs/import charges.
However, it is almost impossible for us to say how much these charges will be since they depend on the laws in your country of residence and the value of your package.
We are working hard to make our distribution centres available worldwide to reduce shipping times and customs charges.
We know that when it comes to hair care, there are a lot dishonest people selling products that simply don't work. Our core principle is based on integrity to do what's best for our customer, no matter what. We also use our own products everyday so we expect the best.
Our products are developed using scientific principles and as a company we base our decisions on scientific evidence. Nowhere is this more obvious than in our product range where ingredients are only added based on their proven ability to support healthy hair.
When you buy online you never really know what you're going to get in the mail. We want to take all the risk off you, & put it on us, so you can buy with confidence. That's why all our products come with a 30 day, 100% money back guarantee.