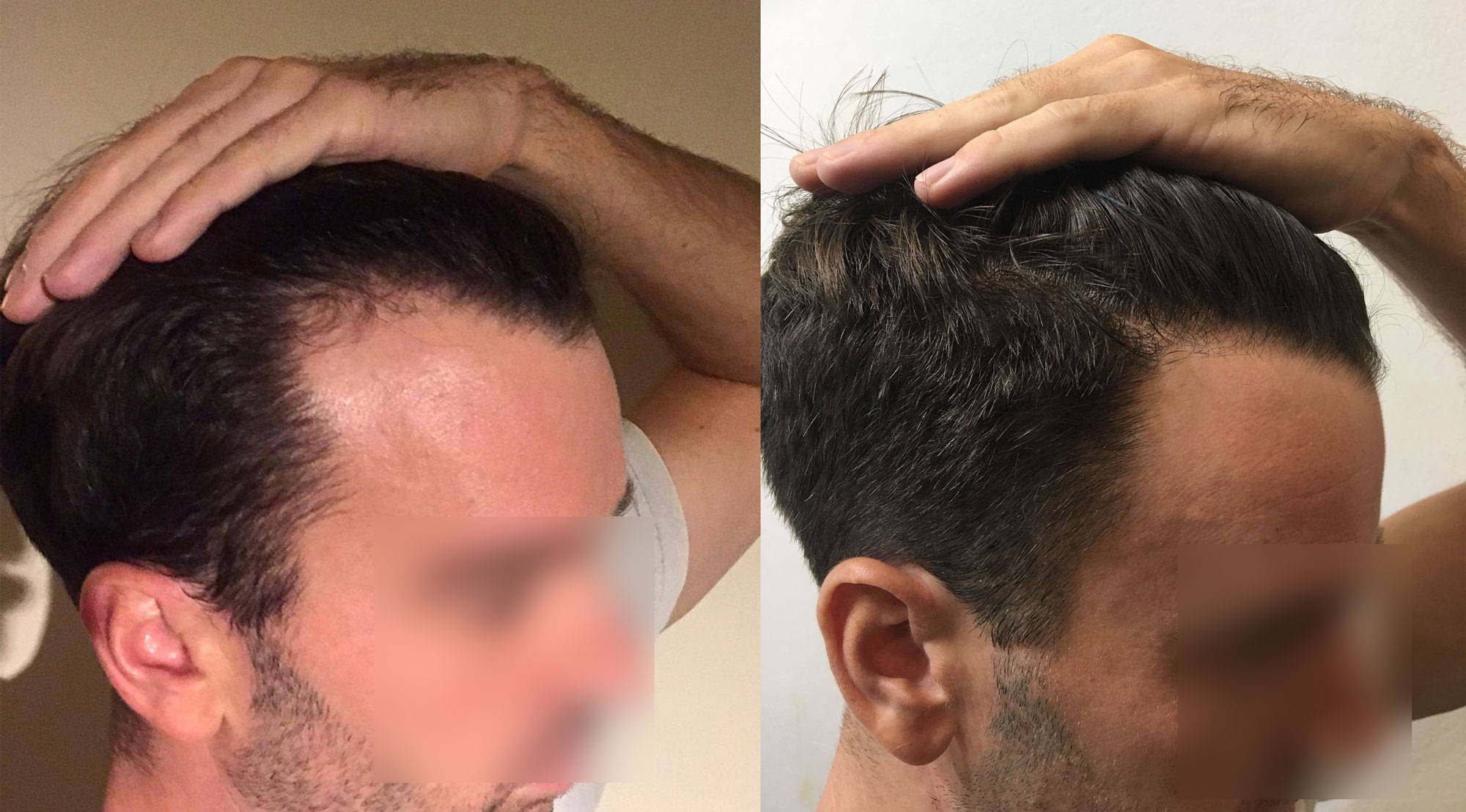 After 4 months hair loss ceased, along with a slight increase in density along the hairline. After month 8, the lower and upper temple showed substantial new hair growth and the hairline density continued to improve, along with the overall quality of the hair.
(Individual results may vary)
Is Blood Flow the Key to Thick, Healthy Hair?
The hair follicle is like any other part of the body. It needs blood flow to survive and be healthy.
The blood carries oxygen, nutrients and minerals that fuel the healthy growth of the hair follicle.
When blood flow is reduced, the hairs become thin, weak and more likely to fall out.
Scalp Massages Can Improve Blood Flow And Support Healthy Hair Growth
Maybe you've had a massage before and noticed how your muscles recover more quickly and you generally feel more relaxed afterwards.
Scalp massages can help relax the muscles in the perimeter of the scalp and help boost blood flow throughout the scalp.
In fact, multiple scientific studies have shown that scalp massages can actually improve hair health and support healthy hair growth.
Scalp Massages Work, But They're Also Hard Work
The evidence suggests that scalp massages can support healthier hair growth, but they're also pretty hard work, time-consuming, and tiring.
Now there's a new way!

Using an automated scalp massager called a Growband, you can sit back and relax and use a simple, easy hand-pump to massage your entire scalp.
With the Growband, you'll be able to loosen and relax your entire scalp perimeter, whilst pushing up and pinching the entire top of the scalp with ease.
After using the Growband, some people report the entire top of the scalp felt flush with blood and more relaxed all-around. Even skin temperature increased after using the Growband, suggesting more blood flow throughout.
Stress, Diet, Poor Posture and Long Hours Sitting Down Can All Lead To Scalp Tension
You're probably reading this page on your computer, phone or tablet. Notice your posture! Are you sitting down, hunched over and skinting at the screen?
These parts of our modern lifestyle don't cause hair loss directly, but they don't help it either.
We all know exercise and stretching are good for us, but how about exercising and stretching our scalp after a long day hunched over our computer?
Is your hair thin, weak and lifeless because of this stress, tension and lack of blood flow in the scalp?
Luckily, now the Growband can help by relieving tension in the perimeter whilst pinching and squeezing the entire top of the scalp in an easy, comfortable and enjoyable way that gets great results.
Try it today and be amazed at how your scalp feels relaxed and invigorated after just 10 minutes of daily use. You'll enjoy it so much that using the Growband will the best part of your hair care regimen with the best results.
We're proud to support the countries we ♥ by designing, sourcing & manufacturing all of our core products in the USA, UK & Canada.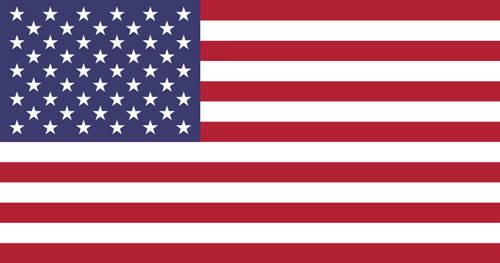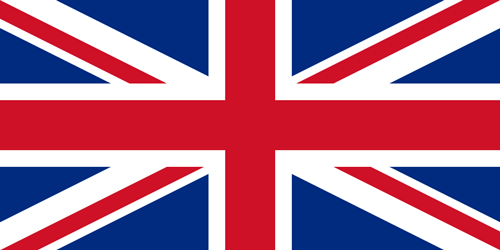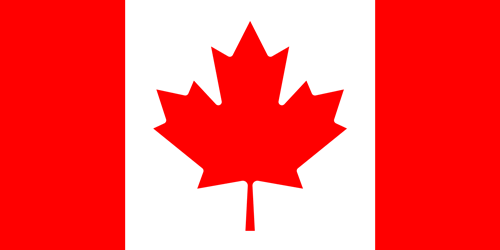 Results You Can See & Feel Or Your Money Back - 100% Risk Free!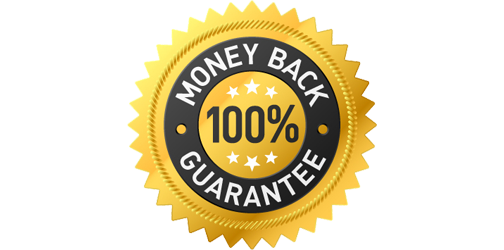 The Growband comes with our 365 Day Guarantee. So, if there is any reason you aren't happy with your purchase in the next 365 days simply let us know and we'll issue you a 100% on-the-spot refund.
1: Place the Growband comfortably on your head and hold the pump in your hand.
The Growband sits comfortably on your head with the soft inside cushioning and neck support. The strap at the front can be easily adjusted to fit all head sizes. Some users reported they like to use the Growband whilst watching TV.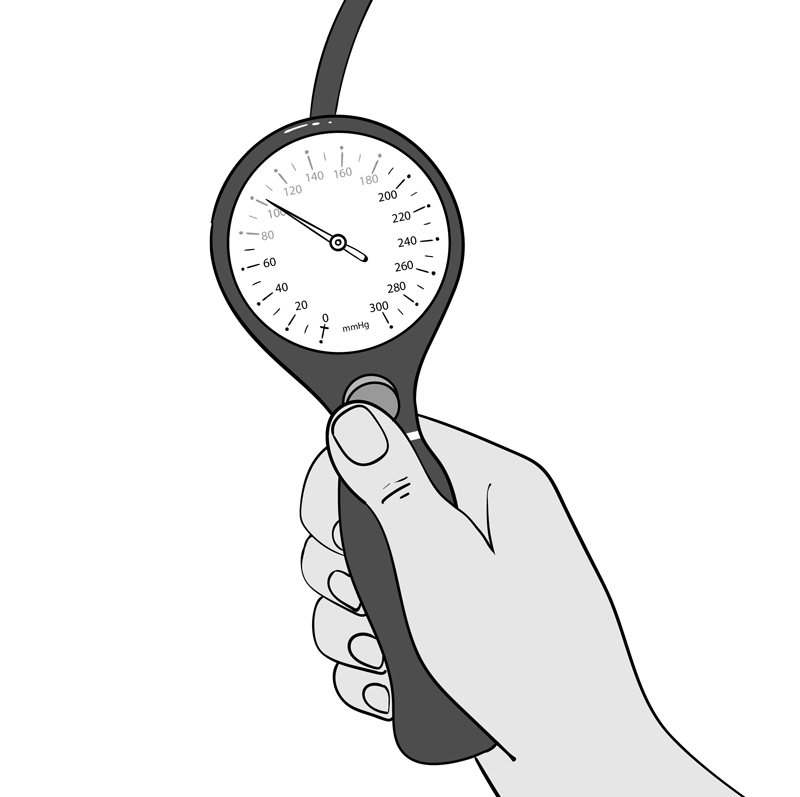 2: Use the hand pump to inflate the Growband inner tube with a couple of squeezes.
With a few squeezes of the hand pump the inner tube of the Growband starts to inflate. A couple of easy squeezes is enough to inflate the inner tube. The inner tube comfortably pushes upwards against the back and sides of the head lifting up the scalp and reducing tension throughout the top, sides and back.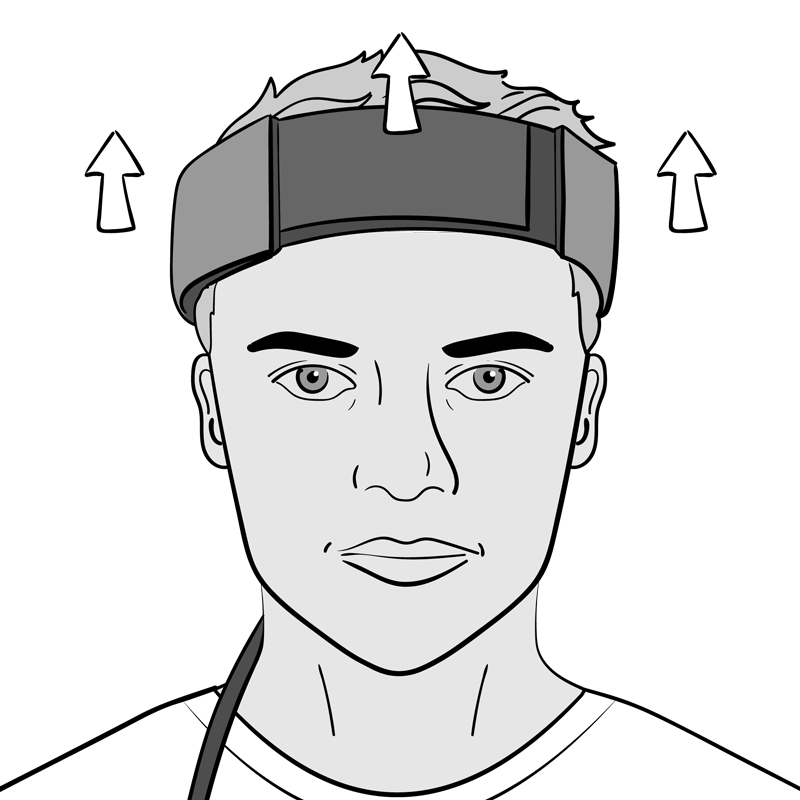 3: As the band inflates the scalp is gently lifted upwards, releasing scalp tension.
As the inner tube inflates it naturally pushes the scalp upwards, relieving tension throughout the scalp in an enjoyable way. Blood is forced back into the scalp and the pressure causes creasing and pinching of the scalp which is very important to help fully massage all of the scalp.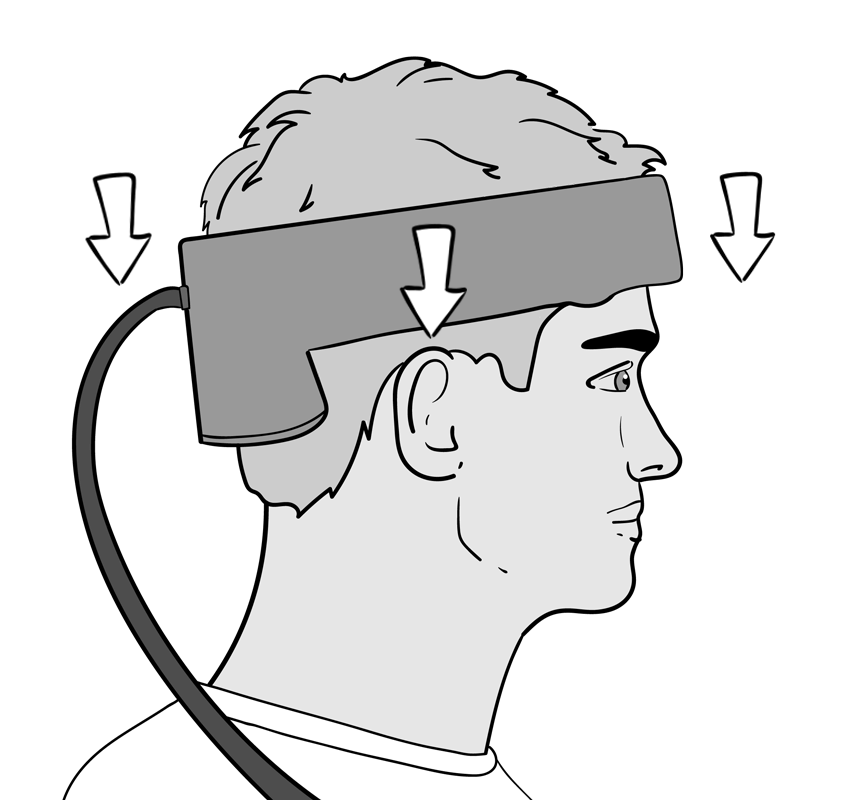 4: Press the button on the hand pump to release the air and let the scalp back down.
We recommend holding the upwards inflation for a few seconds. This helps stretch out the muscles and skin which hold the scalp tight. You'll start feeling a slight warming sensation in your scalp as blood starts to move around and towards the hair follicles. Press the button to release the air pressure and the scalp will return to it's previous position. Now start again at step 1.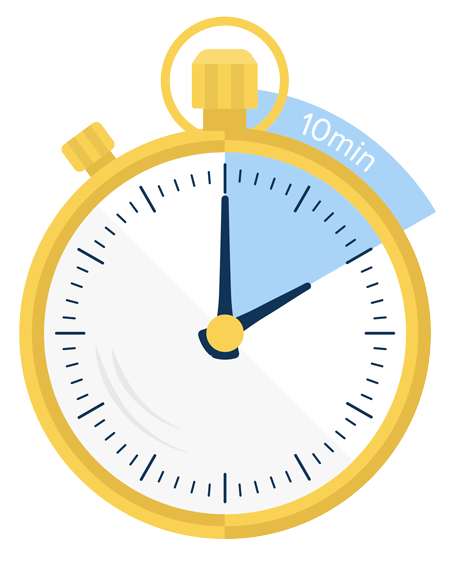 Relax your scalp in just 10 minutes per day.
We recommend holding the upwards inflation for a few seconds. This helps stretch out the muscles and skin which hold the scalp tight. You'll start feeling a slight warming sensation in your scalp as blood starts to move around and towards the hair follicles. Press the button to release the air pressure and the scalp will return to it's previous position. Now start again at step 1. Continue for 10 minutes each day.

Take Advantage of Our Exclusive Introductory Offer and Save $200 with Free Shipping and 365 Day Risk Free Trial
Easy, quick and comfortable way to perform scalp massages

Leaves your scalp feeling relaxed


Affordable and no on-going costs

Easy, quick and enjoyable to use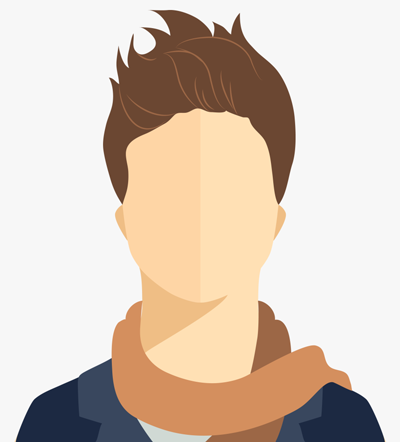 "I've been using the Growband for 3 months now for about 10 - 15 minutes each day. I'm starting to see a difference in the thickness of my hair at the front and lots of the wispy hairs are getting bigger and stronger. I really did not expect this much so soon."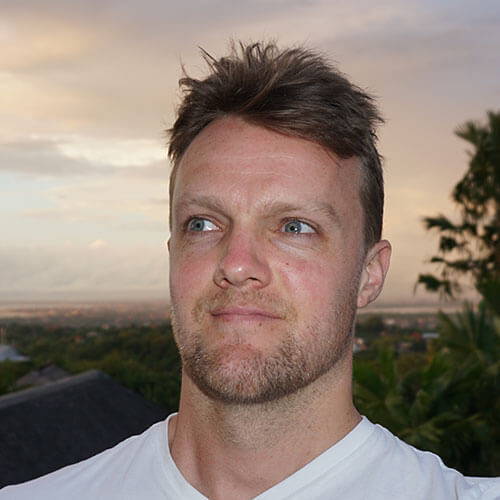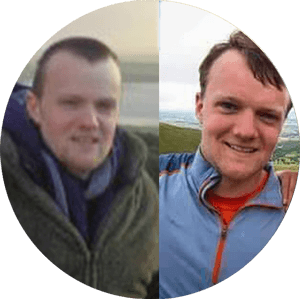 Will started Hairguard in 2012 and has been growing the business into what it is now. He's the lead researcher, writer and product developer. He has a Master's degree in Chemical Engineering from the University of Birmingham and is based in London.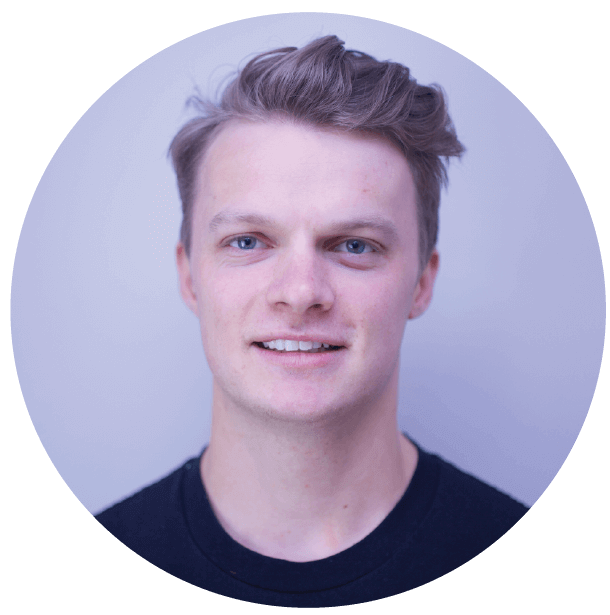 Gus joined Hairguard in 2016 as the head of Product Development. He has a First Class degree in Chemistry from the University of Bristol and worked for a leading London tech startup before joining Hairguard. Gus currently resides in London.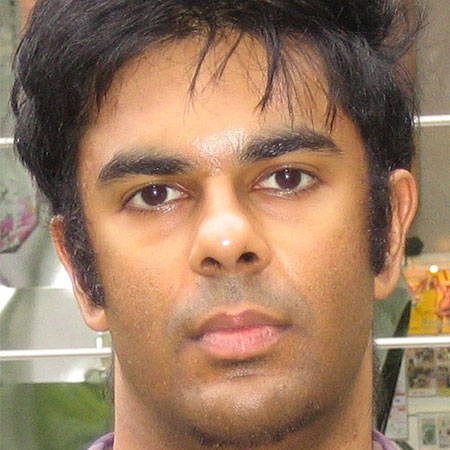 ​Dr. Anil Simhadri completed his MBBS from the University of Cambridge. He followed it with MRCP (London) and currently works as a speciality registrar in hospital medicine in the UK. ​Dr. Simhadri helps fact check articles and improve the science-based completeness of our blog.

The Growband is simple and easy to use. Simply sit in a comfy chair and position it correctly on your head. Then simply use the hand pump and let it do its work.

Scalp tension is uncomfortable and can cause an itchy scalp and headaches. The Growband is designed to reduced tension making your scalp feel amazing.

Constructed with quality materials, simply let the Growband do the work whilst you relax and catch up with your favourite TV show.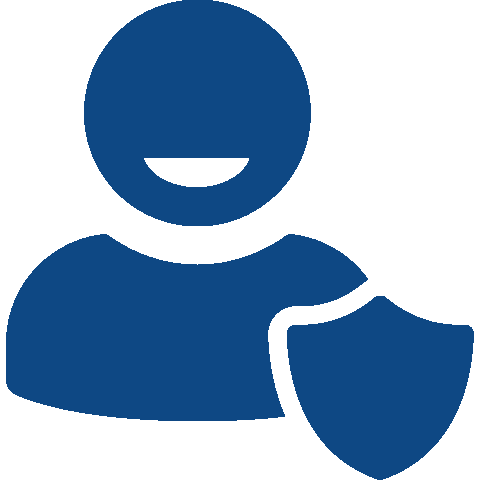 All the risk is on us because the Growband comes with a 365 day refund guarantee. Simple as that!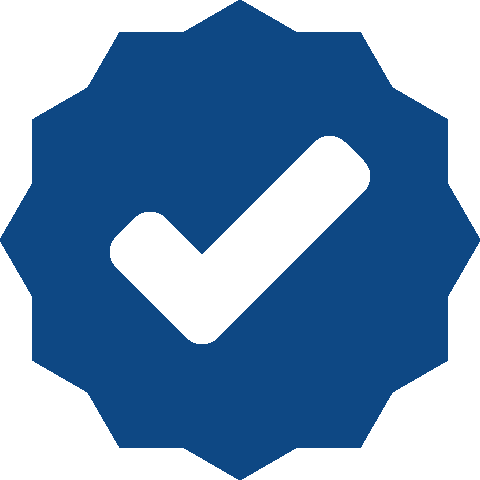 Scalp massages have been shown to improve hair health and the Growband is an easy way to automatically massage the entire scalp in one go.


Pay once and use it forever. No on-going costs like most hair care options.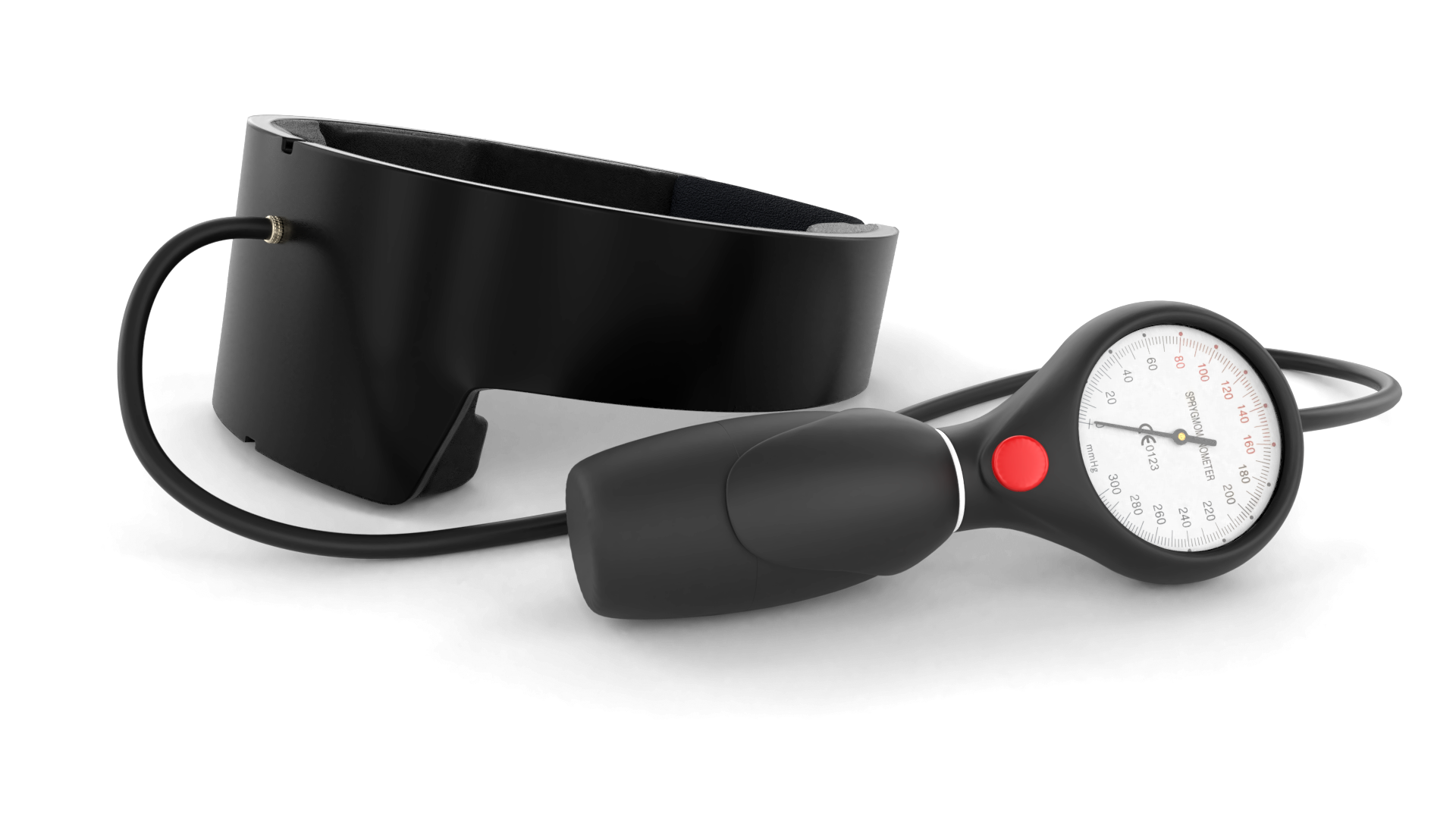 What's Included In the Box
Hand pump with pressure guage

Construction: Rubber, Neoprene, & TPU


Dimensions: 24cm x 21cm x 9cm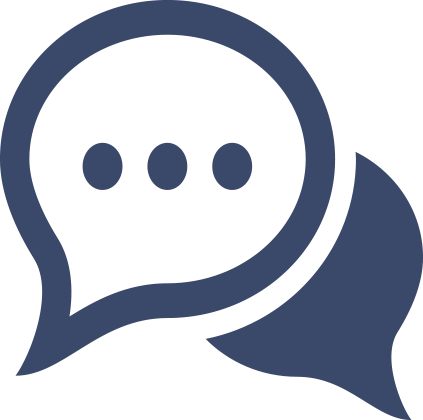 Frequently Asked Questions

Does this work for women too?

Yes, scalp massagers can be used to improve the hair health of both men and women.

How long before I start seeing results?

User reports have shown that it takes around 3 months of daily use for there to be significant changes in the condition of your scalp. Users typically report it works like this:
30-60 days: Reduction in hair shedding, with less hairs coming out and hair follicles preparing for the growth phase.
60-180 days: Healthier hairs start to come through as the reduced scalp tension and increased blood flow allow more nutrients, minerals and oxygen to be taken up by the follicle.
180 days onwards: Continued maintenance and continued thickening, strengthening.
Individual results may vary.

How long will it take to arrive?

We ship all Growbands orders by Priority Mail, tracked and signed for. Delivery usually takes 2 - 4 working days.

Are there any side-effects from using the Growband?

There are no known side effects that come from scalp massagers like the Growband.
Some people have reported a temporary increase in sebum production which usually decreases after a few weeks. Minor swelling or irritation is also a possible minor side effect, especially to start with. However this usually resides after the scalp gets used to massage-action.
In general, scalp massagers are a very safe way to gently but powerfully relax and massage your scalp.
Scalp massagers are an enjoyable and easy to use option for those who want healthier hair.

Are there any customs/import duties?

We ship mostly from the UK, as well as some products from the US. As such some packages may be subject to customs/import charges.
However, it is almost impossible for us to say how much these charges will be since they depend on the laws in your country of residence and the value of your package.
We are working hard to make our distribution centres available worldwide to reduce shipping times and customs charges.
Terms & conditions of payment

If any any point you're not satisfied with your Growband purchase then you have a full 365 days to request a refund. Simply email us by replying to your receipt to make your refund request. We will then issue your refund within a maximum of 48 hours, no questions asked. Payments are made through secure 3rd party providers, Stripe and PayPal. You can pay with PayPal or Credit/Debit card.
Disclaimer:

The statements contained herein have not been evaluated by the Food and Drug Administration. The Growband is not intended to diagnose, treat, cure, heal or prevent any condition or disease. Nothing contained on this website is intended as medical advice. If you have any questions about whether the use of this product is appropriate for you, please seek the advice of a health care professional prior to use.
The information provided on this site is for informational purposes only and is not intended as a substitute for advice from your physician or other health care professional or any information contained on or in any product label or packaging. You should not use the information on this site for diagnosis or treatment of any health problem or for prescription of any medication or other treatment. Individuals differ, as will results from our products. Please see our full disclaimer here.

Can I use other products as well?

We strongly recommend using the other Hairguard products such as the Scalp Elixir, Shampoo, Dermaroller and Supplement whilst using the Growband.
However, users have reported healthier, stronger hair by using the Growband alone.

What if I want to return the Growband?

Simply email us (info@hairguard.com) within 365 days of purchase. We will then require you to return the Growband back to us, in its original packaging.
The Growband is your responsibility until we receive it back at warehouse, so we recommend you send it via a Tracked & Signed For service. Once we have received it we will issue your refund within a maximum of 48 hours, no questions asked.

Yes, the Growband comes with a 1 year warranty and a 365 day money back guarantee.

We know that when it comes to hair health, there are a lot dishonest people selling products that simply don't work. Our core principle is based on integrity to do what's best for our customer, no matter what. We also use our own products everyday so we expect the best.
Our products are developed using scientific principles and as a company we base our decisions on scientific evidence. Nowhere is this more obvious than in our product range where ingredients are only added based on their proven ability to support healthy hair.
When you buy online you never really know what you're going to get in the mail. We want to take all the risk off you, & put it on us, so you can buy with confidence. That's why the Growband comes with a 365 day, 100% money back guarantee. This means you can try the Growband out for a full year to make sure that it is right for you.