How do you use a shampoo brush to clean and invigorate your scalp and boost hair health?
Get yours $5 off for a limited time only!
The Hairguard Shampoo Brush is on sale for a limited-time. Get yours while inventory lasts.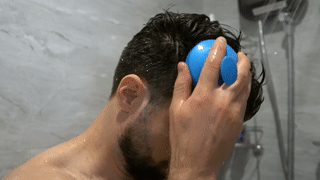 What makes the shampoo brush a good addition to your hair care routine?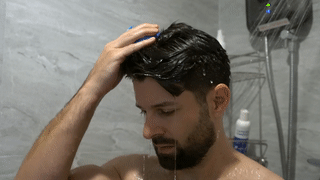 1. Gently cleanses the scalp and hair, whilst spreading shampoo evenly. This means you can use less shampoo, helping you create a better scalp environment.
2. Improves blood flow, meaning more nutrients and oxygen can be delivered to the scalp and hair follicles. This helps stabilise hair loss and boosts hair regrowth.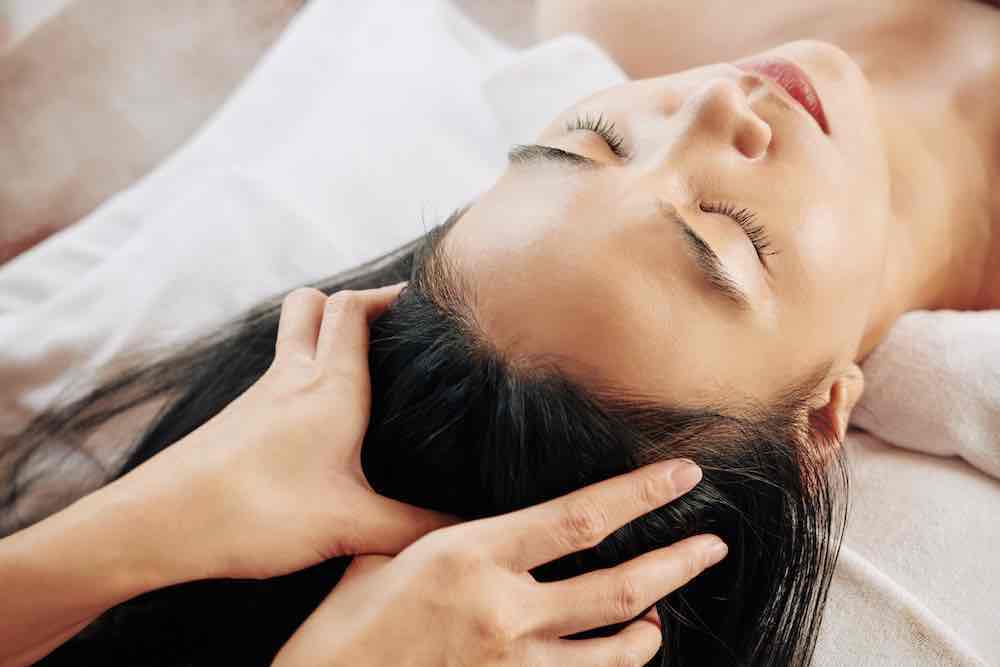 3. The shampoo brush reduces scalp tension, meaning more oxygen can be delivered to the follicles. This leads to a reduction in DHT, helping stabilise hair loss.
"I started using my shampoo brush every time I shower"
Now I started using my shampoo brush every time I shower. My scalp just feels more alive after and the scalp feels cleaner and less sebumey even if I use shampoo or not. The silicon is soft enough not to rub my scalp too hard but just enough to massage it nicely.
"My dry scalp has practically cleared up overnight"
I used to have really bad dandruff, now thanks to Hairguard with their caffeine shampoo and the shower brush (and a few other lifestyle changes) my dandruff and dry scalp has practically cleared up over night and my hair looks and feels healthier as a result
"It has made a world of difference"
We have extremely hard water in our area so after showering my hair would always feel completely dry and lifeless and my scalp was itchy. I was very concerned it was making my hair thin out. I decided to take a new approach. I installed a shower filter and used the Hairguard shampoo and conditioner along with this shampoo brush and it has made a world of difference. Now my scalp and hair feel invigorated and healthy after showering, rather than dry, dead and lifeless.
We know that when it comes to hair loss, there are a lot dishonest people selling products that simply don't work. Our core principle is based on integrity to do what's best for our customer, no matter what. We also use our own products everyday so we expect the best.
Our products are developed using scientific principles and as a company we base our decisions on scientific evidence. Nowhere is this more obvious than in our product range where ingredients are only added based on their proven ability to support healthy hair.
When you buy online you never really know what you're going to get in the mail. We want to take all the risk off you, & put it on us, so you can buy with confidence. That's why all our products come with a 180 day, 100% money back guarantee so you can try them for 180 days to make sure they are right for you.